Prefer flat shoes over heels
Heels no doubt look elegant, fabulous and give an extra edge to the outfit, but they can be uncomfortable and if you wear heels regularly they can have adverse effects on your health since you have to alter your natural gait while wearing heels. Looking beautiful at the expense of health is not a good thing to do. Flats although simple, are good enough for any occasion.
Here we tell you reasons why you should go in for flats.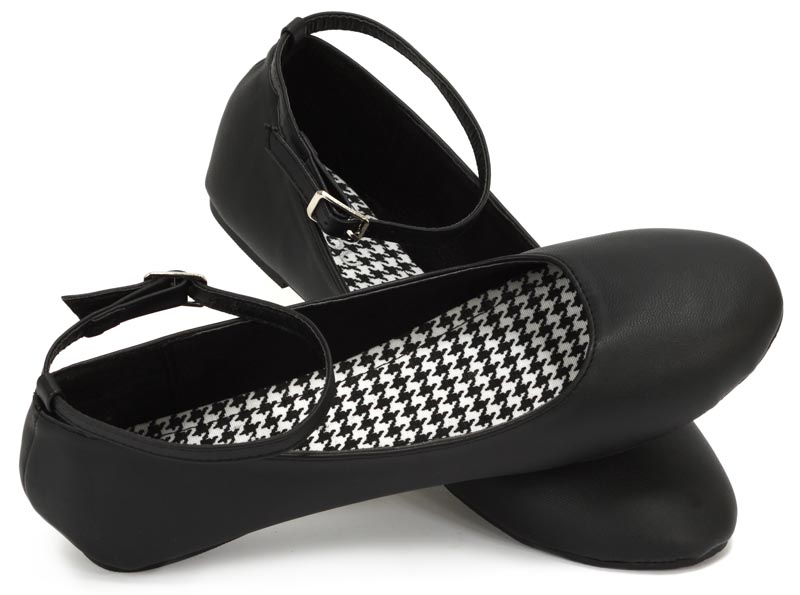 Comfortable: Many women torture their ankles when they wear heels, as they are difficult to walk in. Flats are good for working ladies, especially for those whose jobs require a lot of walking around. Another advantage of wearing flat shoes while working is that you won't have sore feet after your day is over.
Safe:  Flat shoes are definitely safer than heels. There is no fear that the heels will get caught in grilles, which might make you lose your balance and you could fall down and hurt yourself. Also, if you are running after a bus or a train, it is easier run in flats rather than in heels.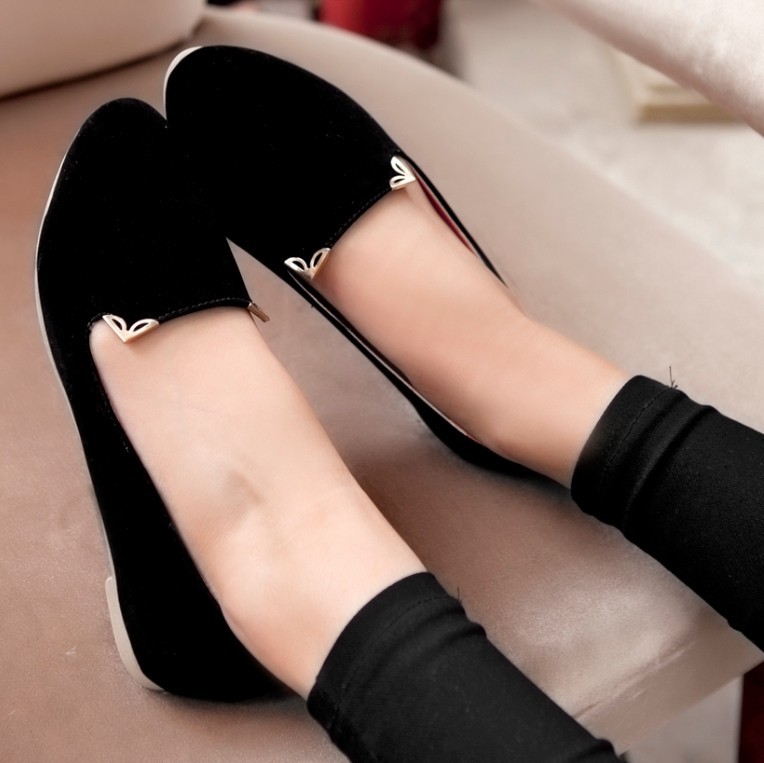 Health: If you have an ankle or foot problem then you should avoid wearing heels, as it will do more harm than good to your health, as heels will add a tremendous amount of pressure on your ankles. Wearing flats is a good option as; they do not exert pressure on your ankle. They will not throw you off balance. Wearing of heels also leads to back problems, because of the unnatural gait, whereas in wearing flat shoes do not compromise on your walking position. Studies have also shown that heels lead to corns, whereas, if you wear flats you won't have corns.
Outfits: There are some outfits which look good only when you are wearing flats. Sporty clothes will look ridiculous with heels. Jeans and flats look really good together, maybe even better than jeans and heels.
For regular updates on styling, visit our social media pages by clicking the options below:
Facebook
Twitter
Instagram
Pinterest