How to style Ruffles for different body types
Image courtesy: Google Images, Lace and Locks
The time is gone when frills, flounce, and ruffles were only meant for kids and toddlers. In the last couple of seasons, Ruffles and frills have got a High fashion makeover making them the latest runway trend. A number of designers have incorporated ruffles in their new collections flaunting voluminous frills, exaggerated ruffles and structured flounce.
Marc Jacobs explains the trick to pulling off flounce like an adult : Make the ruffle the focal point of your outfit, and make sure it's dramatic and structured—a high-style signature—as opposed to a bunch of limp, half-assed frills, which can look cheap and indecisive.
For the Pear shaped :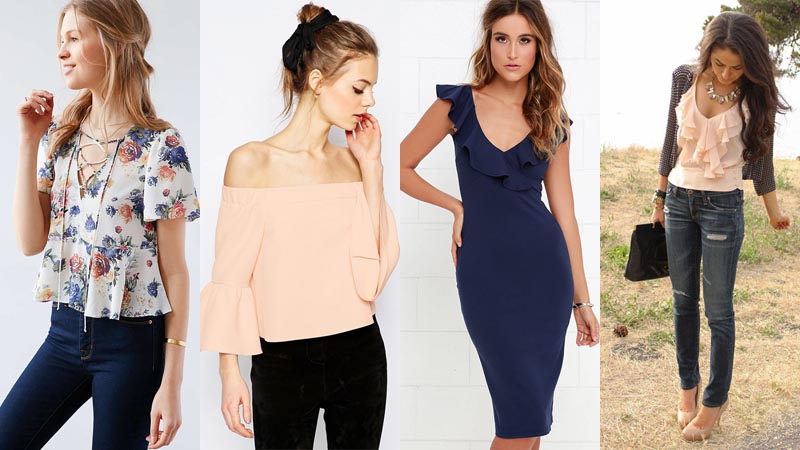 STYLE TIP: Opt for ruffled blouses and sleeves that will draw the eye upwards, while adding dimension, balancing out those fabulous hips. Avoid skirts and dresses that have larger ruffles, as they will make the hips appear wider and the upper body smaller.
For the Apple shaped :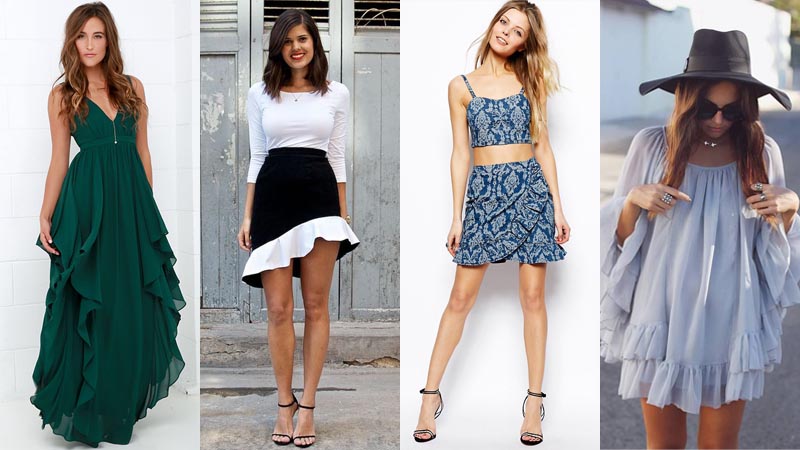 STYLE TIP: Avoid ruffle placement on the bust and around the midsection, which will make the areas appear larger. Instead, opt for skirts, shorts and dresses with ruffle hems to add dimension and focus to those fabulous lean legs of yours!
For the Hourglass shaped :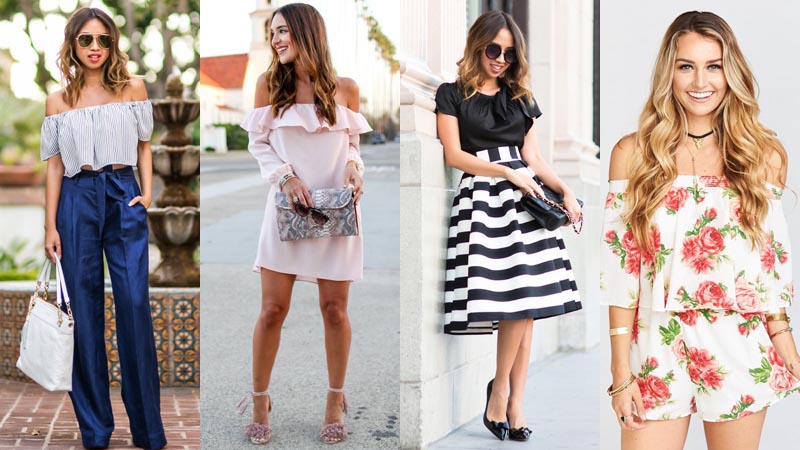 STYLE TIP: You can opt for ruffle pieces in all shapes and sizes. You have curves on both the top and bottom portions of your body, so don't hide everything, babe! Instead, look for pieces that allow your natural curves to shine through by selecting pieces that either hug your curves or wear a more tailored piece on the opposite end of where your ruffled piece is worn, i.e. a ruffled off the shoulder top with a pair of skinny jeans.
For the Rectangle shaped :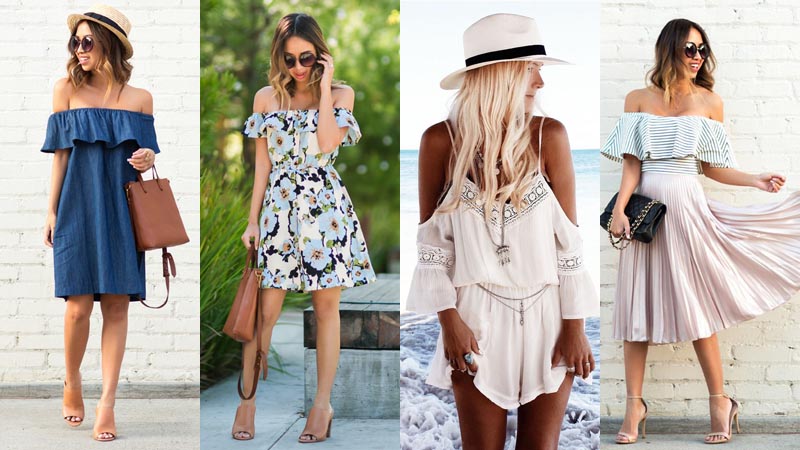 STYLE TIP: You have a fabulous canvas to work with, embrace it! Have fun playing around with various ruffle pieces, adding dimension and focal points where you so choose. You could experiment with various kinds of ruffles.