When it comes to drapes, there are a myriad of ways to style them, from traditional to contemporary to something totally avant-garde.
Abraxas NU asked 5 designers on how women should style drapes. Here's what they had to say: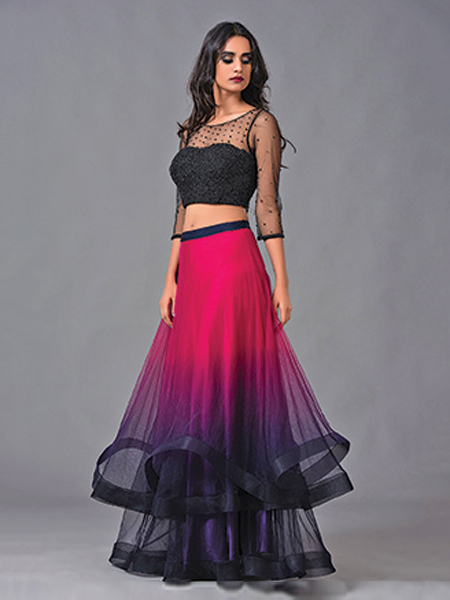 Designer Shilpa Kirpal of Ruffles says that drapes are an accepted trend by women everywhere. Not only do drapes accentuate your style of dressing, but they also highlight your body curves and hide flaws. Take the tulip drape sari for example, a very stylish and outrageously fashionable drape, the sari in this drape needs to be a shorter length, ranging from 2.5 metres to 3 metres. Wonderful and eye-catching, one can wear such a sari with leggings, dhoti pants, flared pants, etc.
Designer Ritam of label Roora speaks up for drapes calling it the most creative dress that does not only make one look beautiful, but also satisfies creative instincts. One can wear capes with pleated lungis, dresses with attached dupattas and crop tops with pleated saris to look like the quintessential trendsetter.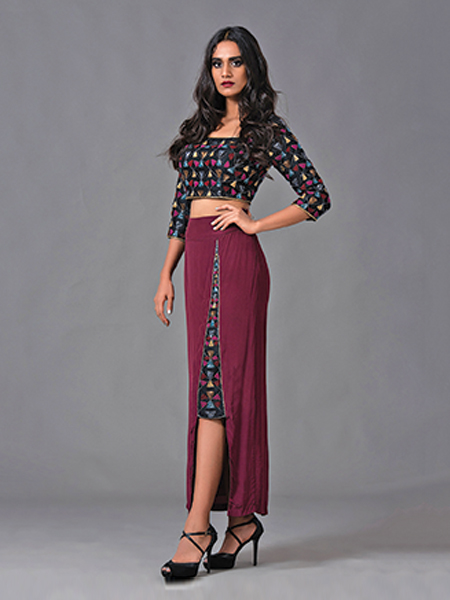 Designer Mona Puniani (whose label itself is called Drapes by Mona Puniani) on the other hand suggests that one can pair a sari with a belt to show off her curvy figure. This Indo-western style will hold the sari together yet make the wearer look like a western diva walking the red carpet. She also suggests drape dresses for the upcoming season.
Designer and Director Deepa Sondhi at Label Karishma Sondhi says that pre-draped sari gowns are a blessing if you don't want to take the trouble of walking around clumsily. This style is trendy, easy going and adds a lot of style thanks to its figure flattering cuts and silhouettes.