This season get ready for a new breed of Clutches for your wardrobe
Gorgeous and attractive, Clutches are an eye-catching addition to any women's wardrobe. These unconventional little purses have a multi-purpose functionality of carrying all our essentials yet adding that extra oomph to our outfit. These chic and understated clutches can be used in daytime or as an evening bag with equal comfort and style.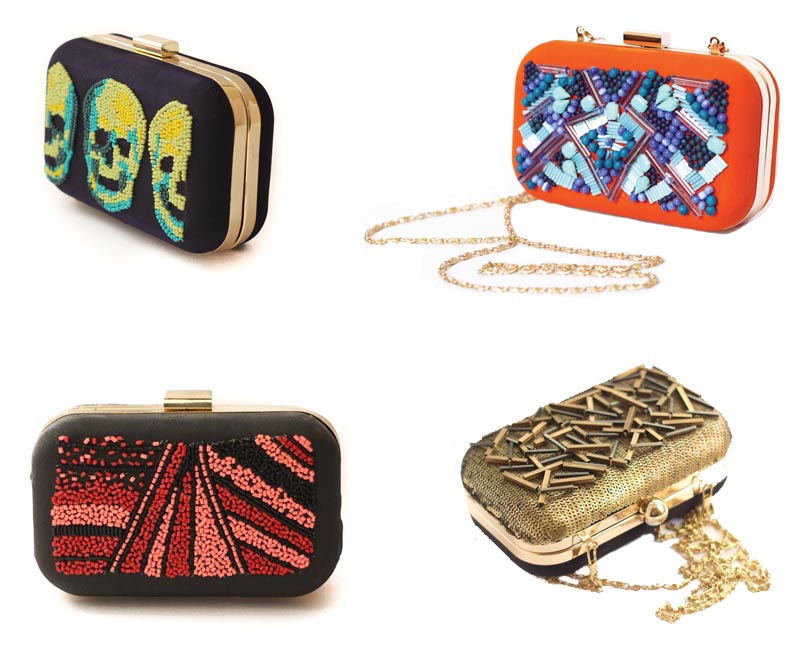 Handcrafted in beaded leather and skillfully finished, this women's leather wallet is a style statement all on its own. They are available in various colours and styles and are made with leather and cloth, designed with beads, stones and metal spikes. The price of leather clutches with beading ranges between Rs 2500 – 3500 each.
You love shopping but hate to go from shop to another for clothes, jewellery, footwear or home decor accessories. Now, leave all your worries and visit Ricco – one shop destination where you will find creative, unique and unexplored work of amazingly talented designers from across the country. They have recently opened an outlet at Hauz Khas Village.
Not only do they showcase women's clothes but everything that a woman needs in her closet, from jewellery to fashion accessories, handbags to footwear along with kids wear and miniature gardens for all the nature lovers. It is a perfect venture for those talented designers who do not get the right platform to showcase their work.
One can visit the store for every occasion as it offers a wide range of collection for all the fashionistas be it a student, professionals or housewives. Wherever your fashion tastes lean towards, the place has something to offer to everyone.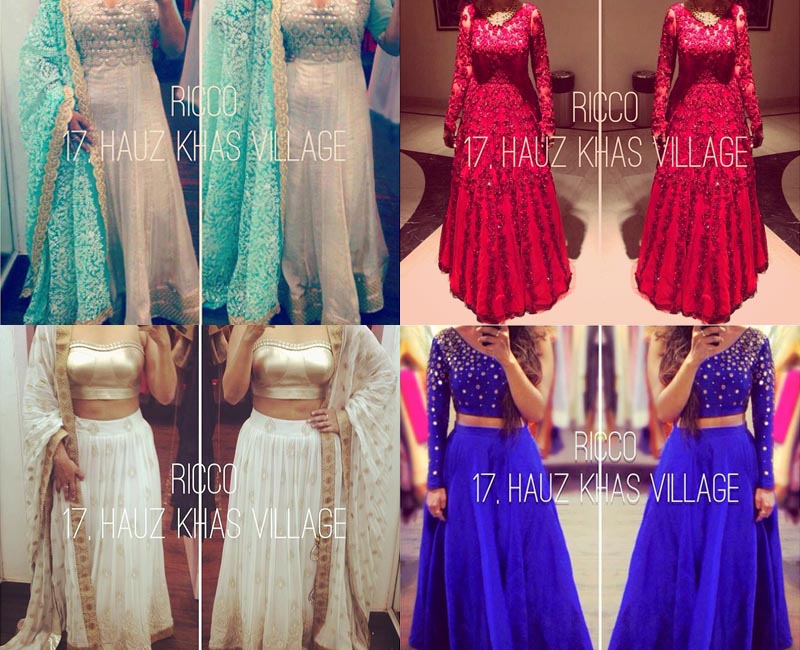 For designing a wardrobe, we should have plenty of empty space. Some people took a design to open it all the time so that it will look much bigger. The fact is sometimes its look too beautiful and sometimes looks tidy. So,choosing a correct wardrobe is very interesting.