"Working on a Film is a Long Process"
Abraxas Lifestyle recently caught up with Bollywood actor and director
Arbaaz Khan when he was in the Capital to promote his new film
Jeena Isi Ka Naam Hai…
How was your journey in the movie Jeena Isi Ka Naam Hai?
My journey and experience of doing this film were really good. Sometimes, it happens that we are not able to relate much with the characters we play and then the impact of such characters is not as we expect them to be. But in this movie, firstly, I had a lot of fun and secondly, after a long time I'm playing a character that I think will be loved by the audience.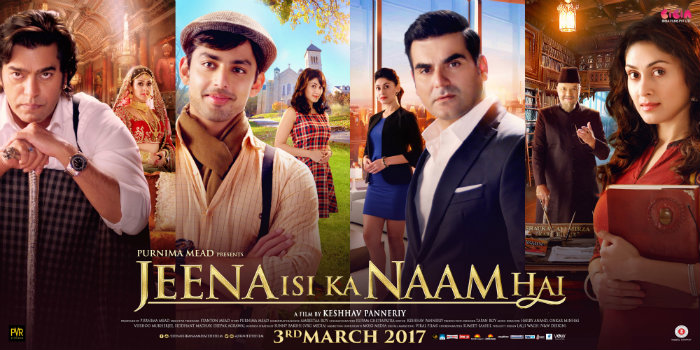 How did you prepare for the role?
For an actor, if the preparation has been done beforehand by the writer and the director, it becomes easier to act out the interpretation of the character to be portrayed. In this film, the work had been done in detail and when I was given the narration about the role, it became easier for me to understand the requirements of the character. All I had to do was to follow my director's vision, work hard in terms of what I was doing, look like the character and just deliver. I like the film and what I have done in the film.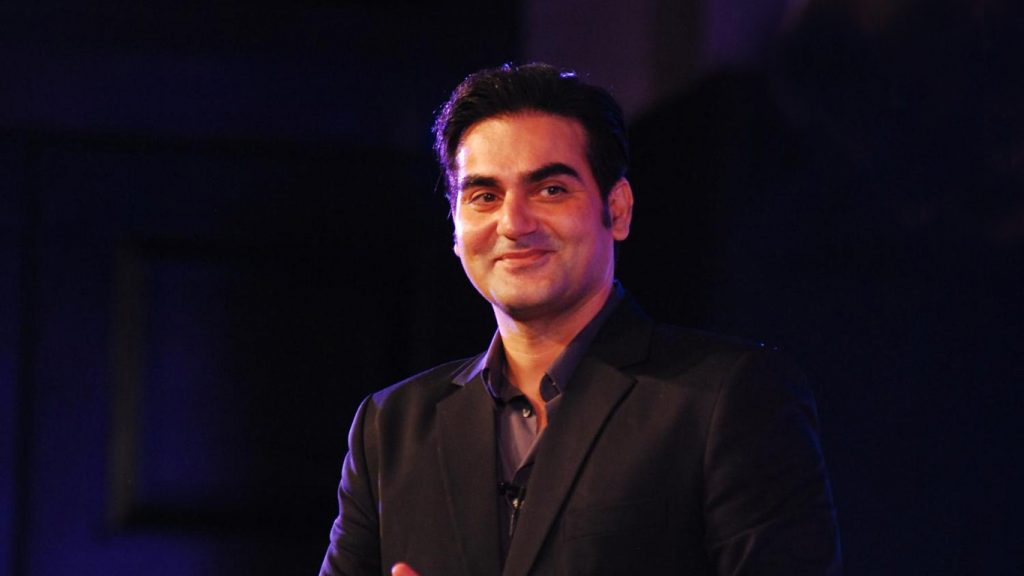 Apart from being an actor, you've also worked as a director. Did you give any advice during the shooting of the film?
No, I work as a professional and as an actor I don't like to interfere with someone's creative work because the thing with creativity is that if you give the same part to five people then you'll have five different interpretations of it. The director has a vision and is the captain of the ship. When we agree to do a film, whether we are an actor or producer or anyone else, we have to follow the director's vision because that is what we are expected to do. In case I would have a problem I would probably make a suggestion but I would not force it. I would just ask, "How do you think it would be if we proceed this way?" But that was not needed at all in this film. The director was so clear about what he wanted that we didn't have to worry about half the things. I didn't need to say anything.
How was your experience of working with your co-actors?
It is great to work with all actors. Everyone brings his/her own enthusiasm to the set. Salman Khan has been in the industry for 25 years now and he still has that same determination, passion and excitement that Himansh Kohli has, who is in the early stages of his career. Also, when the camera is in front of you all those emotions come automatically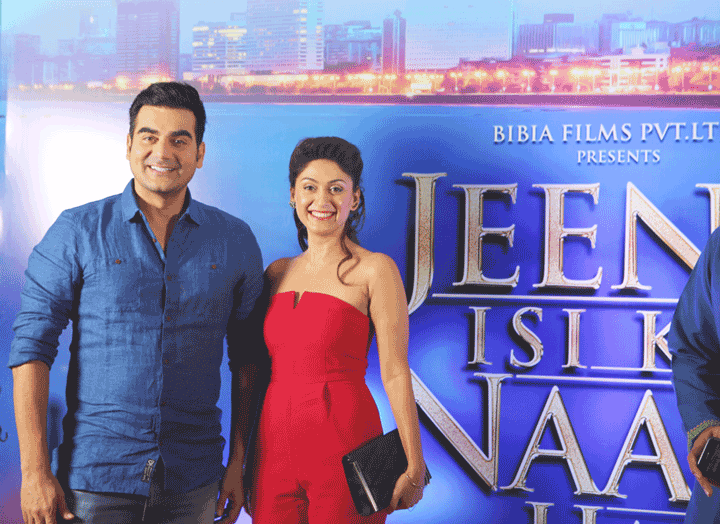 What was the reason for the gap between this movie and the last movie you did?
Actually, I went into film production and direction so a part of my attention was there. When I got a little time then I signed this beautiful film called Jeena Isi Ka Naam Hai.
What's more challenging for you – acting, directing or producing?
I like and am interested in doing everything. I became a director much later. I have been an actor and I want to continue doing it. At the same time I want to continue with my creativity behind the screen too. But if you ask me what I enjoy the most, then I would say direction and production. I'll also keep doing acting while I keep getting roles. With acting I might get typecast and get similar kinds of roles but there is a lot of freedom and creativity in making a film, writing the story, selecting the music or location or costume or sets. The expanse of creativity is greater in direction and production.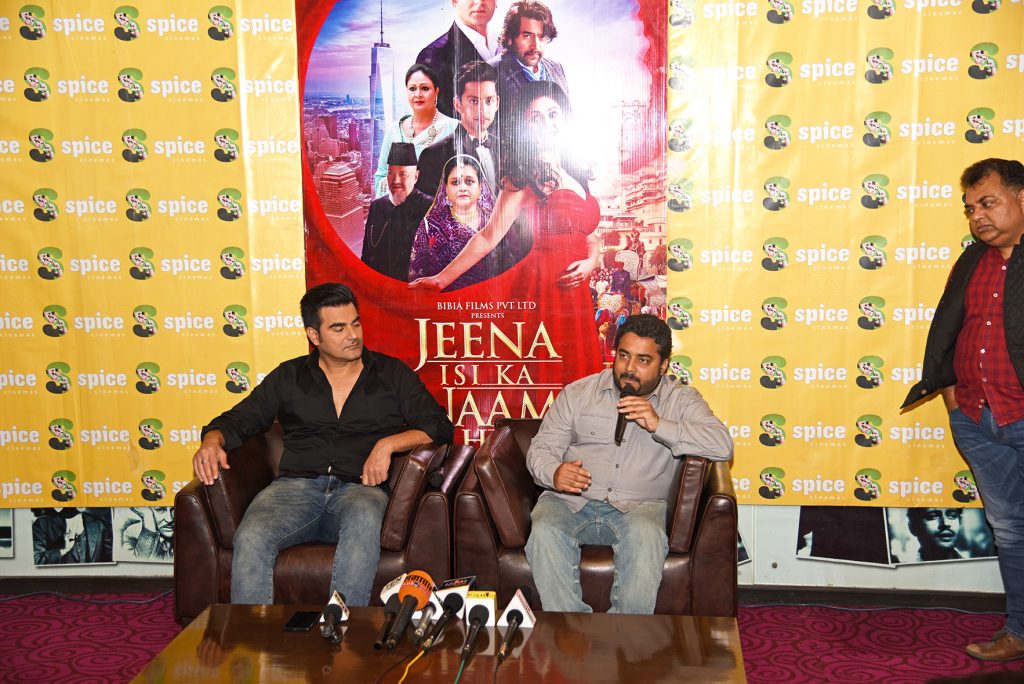 Does working behind the scenes help you as an actor?
Of course it does; and my experience as an actor helped me as a producer and director. It also helped me with the other actors and how to take care of them as the delivery is in their hands. No matter what, the audience sees the story through the actors; you need to pamper them, make them feel important and be careful with them. You need to feed them well to get the best out of them. When I was directing I used to feel this way about the actors.
What are the things that you take into consideration before signing a film as an actor?
First, and foremost, is to be available to do that film at a particular time. The time factor is really important and if you don't have the time or the commitment then people don't necessarily wait. So, the time frame is important and that is one aspect. The most important factor for me is to believe that I can do justice to that role. It is not just about a film being offered to me and deciding whether it is good or bad. Sometimes, I might not do a very good film if I feel that a character doesn't suit me or I cannot do justice to it. If I like the character and it suits me or if I feel that it would be enjoyable to play the character or if the script looks good and the people working on the film are sincere and honest, then I'll do it. Because working on a film is a long process. A lot happens from the time people meet you for scripting, like pre-production, shooting of the film, marketing and releasing of the film, which in all takes a year. I will have to be associated with those people for a long time and I would need to make an early assessment as to whether I will enjoy working or not. So, there are many parameters and factors based on which I decide to do a film. There are things like dates and money involved and I don't know on what level I will make the decision but I need to be holistically satisfied.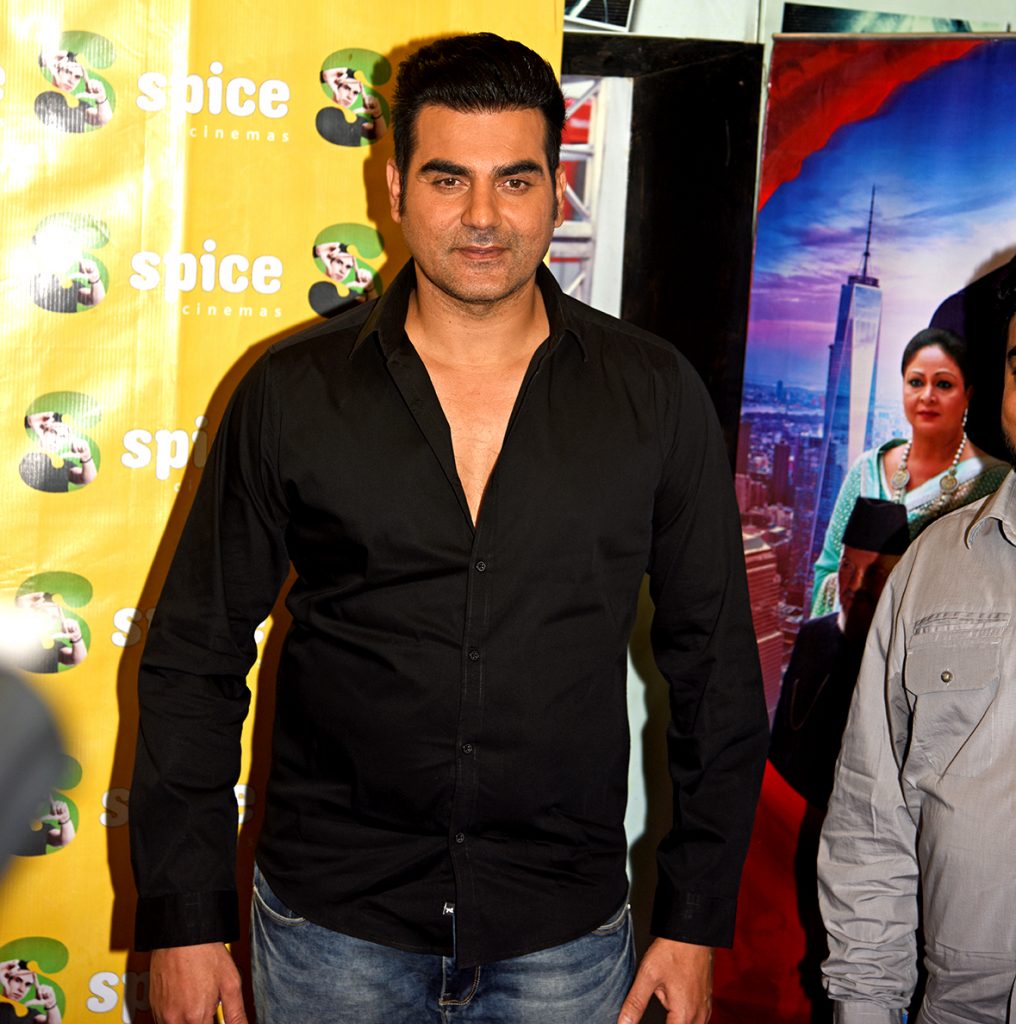 As a director what kind of work do you want to do?
As a director I want to do mainstream cinema, which will have a popular reception. I don't want to make niche films or make films just to win awards. I just focus on making a good film and if it is then it will reach a big audience and also might end up winning awards, like it happened with Dabangg. It won a National Award and was also a popular cinema movie. My concentration is not on winning awards; I don't care if I win awards or not. If my audience likes and patronises the film and the film gets an award too, then it's like sone pe suhagaa.
What exactly would you refer to as Jeena Isi Ka Naam Hai?
It is not very easy to tell you the gist of it all. Life is a trial and tribulation with ups and downs of every kind. To live that and to feel that is Jeena Isi Ka Naam Hai.
The film also gives you a message. You experience a lot of things in the years you live – health-wise, wealth-wise, professionally and emotionally. How you dealt with the situations that came your way and how you react is what it's all about.
We have seen you taking things in a good spirit in interviews and TV shows. Are you the same in real life as well?
Yes, definitely. See, you have a choice – you can either take your life as a setback or a lesson. I just move on. Whether you're ill or facing a problem or going through a financial crisis or loss or the demise of a relationship, life goes on. There have been incidences of people losing their parents, brothers or sisters but still life doesn't stop. You feel the pain but are meant to survive with it all. We have to preserve ourselves, and our emotions. Problems will exist; what's the fun in getting everything you want in life? When you work for something and then you get it, the thrill is totally different.