Before I start, I must clear the fact that I am a Bollywood fan and I like each and every actor (even Abhishek Bachchan – in some movies) because I know the amount of hard work they put to entertain us. What makes me write this article for one particular actor is that I and tons of people believe the same that he has worked a lot harder in his life; he is the most disciplined actor in the industry, the most humble and fan loving person, a complete family man.  He doesn't work on Sundays and that day has been kept aside from years for his family – his name is  Akshay Kumar.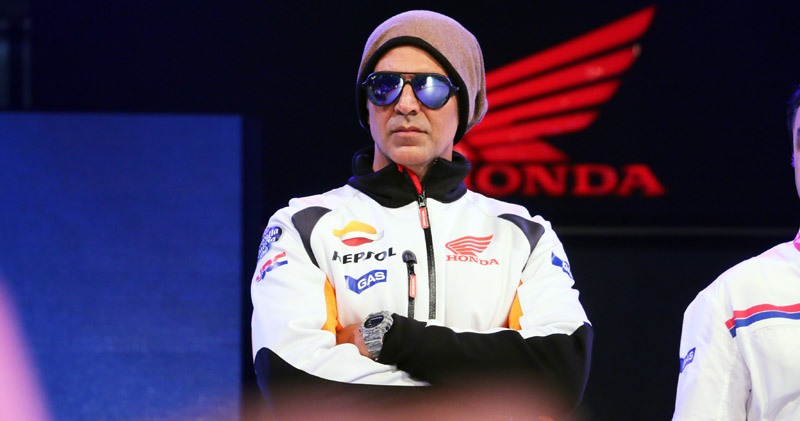 There are many actors like Shah Rukh Khan, Salman Khan, Aamir Khan… they have lovers and people hate them too, but the thing with Akshay Kumar is either you love him or you don't care. With numerous hits over the years, he is still not considered to be the "A-grade actor" like the Khans'. He is as witty as SRK when it comes to answer the questions of the reporters. He takes questions head on and never shies away to answer them in the most sensible manner. Once a reporter asked him that why he is still considered to be a "B-grade" actor and his other contemporaries are considered to be A-grade to which he replies, "I don't mind what people think of me or put me in which grade system. I am a positive person and I take B as bread and butter, so I don't mind."
 Star with no stardom – Akshay Kumar
I have seen many people who still complain about the movies he did in the past. Yes, he did Chandni Chowk To China which was a disaster, he did Joker which was even worse and the number is way more – but who ain't do that? He is doing great movies for the past two years and out of 3-4 he releases every year, at least half of them are good. Airlift, Holiday, Special 26, Baby, Gabbar and OMG are the recent examples of the wonderful movies he did. Yes, there were Entertainment, Boss, Khiladi 786 and Singh is Bling to even things and he did that because he doesn't want to do the same type of roles so often and ends up doing these senseless movies.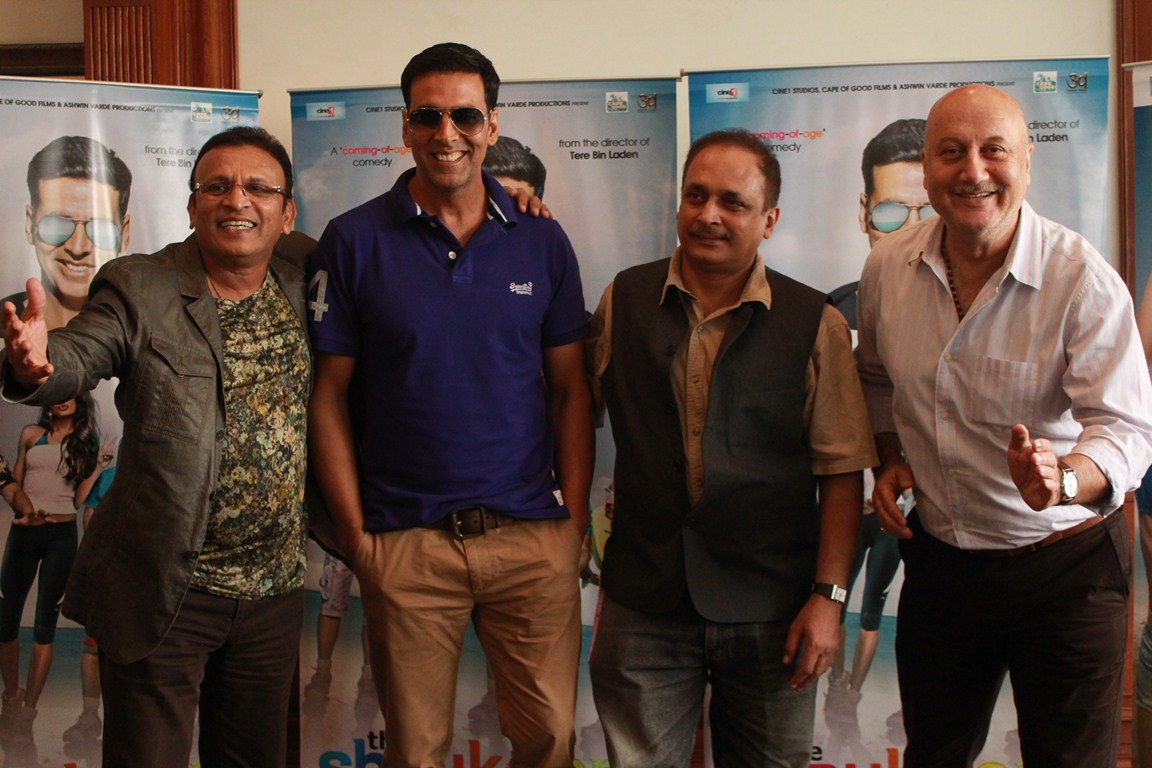 We often say that his stardom is not equal to the Khans', but do you remember any recent good movie(s) of SRK. The last movie which I liked of him was My Name Is Khan. And the irony is, all his movies after My Name Is Khan earned more than 100 crore(s) (or nearby), no matter how bad the movie was. Do you remember when last time Salman did a good movie (Bajrangi Bhaijaan and Dabangg 1 are exception – they were good), but because of his over-excessive stardom and fan following, his movies earn no less than 100 crore too. Why Akshay has to do 3-4 movies a year to reach to the level of Khans in terms of money even after knowing the fact that his movies have more quality and sense (2 out of 3 movies at least) than SRK's and Salman's. No actor has done more patriotic films than Akshay – Holiday, Baby, Airlift and OMG are a few of his films, but they still never reached the level they should be in terms of money and his stardom. He is the most underrated superstar of Bollywood (I'll not say an actor because he has surpasses that level).
Even at this echelon of his stardom, he never reaches late for the interviews, he answers each and every question patiently and never looks in hurry and greets each and every fan waiting for him and never ignores them. One of the incidents I remember when I met him for the first time was he came for promotion of his movie Patiala House at some award function when he was almost crushed by the media personnel present there for his interview. Fans who have been waiting for him for so long (he was not late for the award function) shout that they have been waiting for him for so long – he left the interview (which was live for some channels) in between and the best part was he greeted each and every fan and not just one or two with a smile and uncountable selfies. Before leaving, he even took permission from them if he can go and then completed the interview. Nothing against Anushka, but she never greeted anyone that day – not even the media and went directly inside the hall for the function and she was just 3 films old at that time.
Enough said and done, but what I think is he deserves more than just being considered as an ordinary star. His movies 'now' are way better than what Salman and SRK are doing. Airlift is another gem of his work which will be followed by Rustom which also looks like a promising film with a great story. I can't say a word about Houseful 3, as the great Sajid Khan is directing the film.