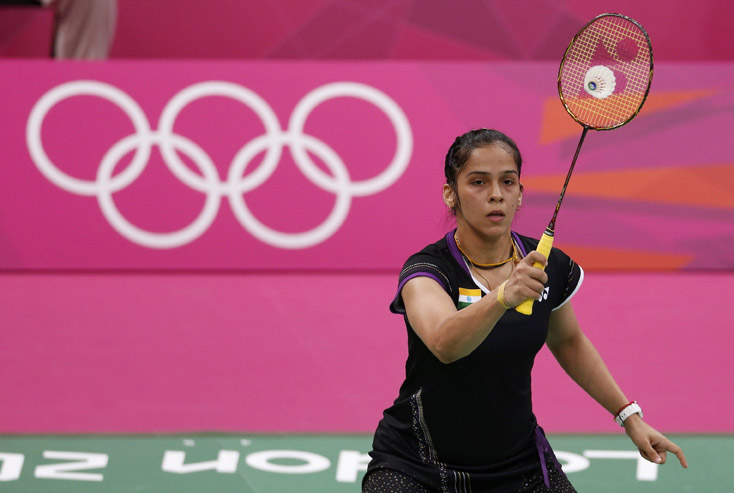 A sad end to Saina Nehwal's England Dream
Saina Nehwal, the ace Indian shuttler was close to creating history by becoming the first Indian woman to win the All England badminton championship. She was defeated by the current World Champion, Carolina Marin of Spain. The All England badminton championship was a roller coaster ride for the Olympic Bronze medalist, Saina Nehwal.
Nehwal managed to defeat her nemesis Wang Yihan 21-9, 21-6 in the quarterfinals. Out of their 10 meetings, Wang Yihan had won 9 games out of 10 whereas, Saina won just 1. Saina had steamrolled into the finals, by inflicting a crushing defeat to Sun Yu 21-13, 21-13.
Nehwal was within the grasping reach of the coveted All England badminton championship, when she was defeated by Spains's Carolina Marin. It was a heart break for Nehwal, as she squandered away considerable lead and lost 21-16, 14-21, 2-21 to Marin.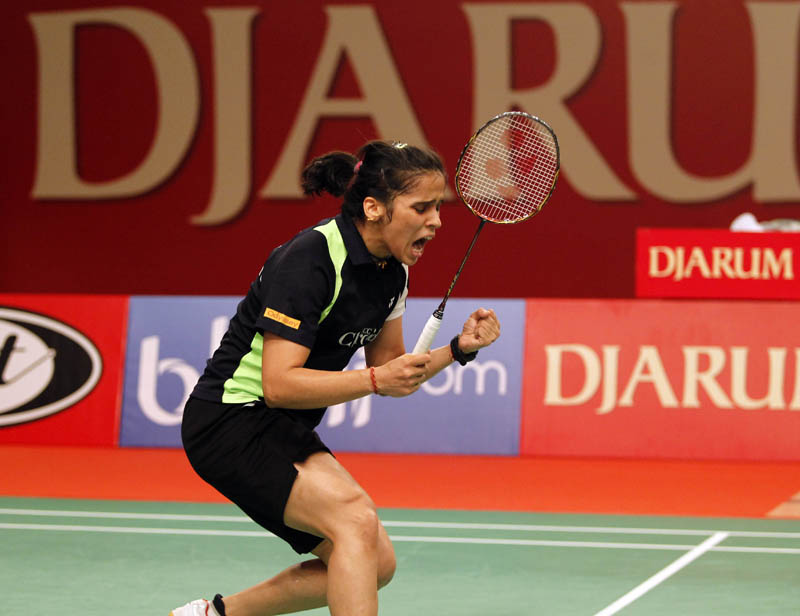 Nehwal was the favourite for the title when she defeated Wang and Sun in quarter-finals and semi-finals respectively. But she ran out of steam in the final match which lasted for a little over an hour.
The All England title has always been within the grasping distance for the shuttler form Hyderabad. She had heartbreaks, when she lost in both the semi-finals of 2010 and 2013. With around 20 world title in her bag, it seems that the elusive All England badminton championship will have to wait.
If Saina had won the All England badminton championship, she would have become the first Indian woman to win the title, and the third Indian to win the title. The first two being the legendary Prakash Padukone in 1980 and Saina's long time coach Pullella Gopichand in 2001.
There were many expectations from the 24-year-old shuttler to win the title. Even the great cricketing legend, Sachin Tendulkar had tweeted whishing her luck for the tournament's finals. It was perhaps the pressure of a final which made Nehwal lose her focus, and she became nervous. Her performance in the finals dropped dramatically in the final game as she struggled to keep Carolina in check. Carolina also became the first left-handed badminton player to win the All England badminton title in 20 years.