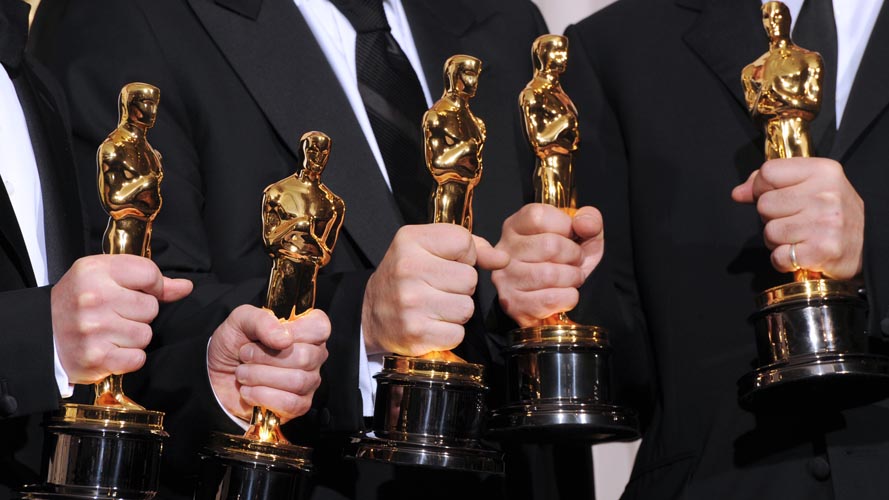 The 87th Academy Awards ceremony might not be like its predecessors, but it sure still managed to captivate the audience till a certain extent. There were a few moments form the Oscars which stood out, as the most   boring obvious acts. Oscar nights are usually lively, and with Neil Patrick Harris at the helm of the Oscars for the first time this year, things looked perfect. But alas, even Harris could not make up for the bad direction and the flawed script.
Lackluster show during the 87th Academy Awards ceremony
The opening of the 87th Academy Awards was a musical, which was both dramatic and amusing at times, which the audience are used to, it was nothing new. His spoof of Birdman was rather embarrassing in terms of directions. When Harris came out onto the stage in his full glory, the cameras was on everyone else except on the people who were associated with Birdman. There were no reaction shots. There was only one shot of Michael Keaton, but it very late to get a reaction from him.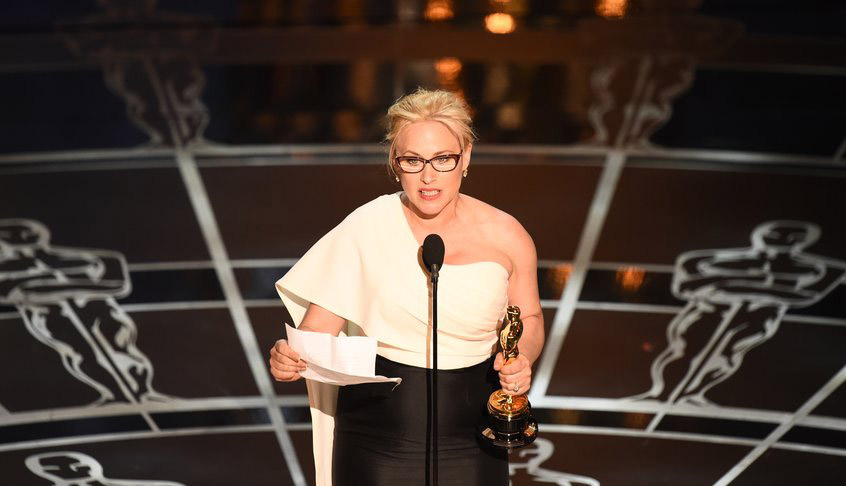 The speech by Patricia Arquette, was something that was liked by all. The best ever war movie, American Sniper won only one award, that also for the best sound editing. However, we will not take away the credit of the hardwork done by the winners. Here we bring you the list of winners in the 87 Academy Awards.
Best Picture: Birdman
Best Actress: Julianne Moore for Still Alice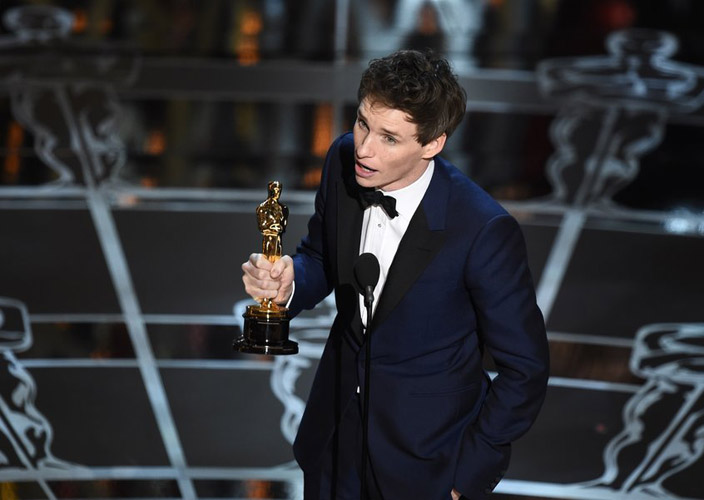 Best Actor: Eddie Redmayne for The Theory of Everything
Best Director: Alenjandro G. Inarritu for Birdman
Best Supporting Actress: Patricia Arquette for Boyhood
Best Supporting Actor: JK Simmons for Whiplash
Best Animated Feature Film: Big Hero 6
Best Documentary: Citizenfour
Best Foreign Film: Ida (Poland)
Adapted Screenplay: Graham Moore for The Imitation Game
Original Screenplay: Alejandro G Inarritu, Nicolas Giacobone, Alexander Dinelaris, Jr and Armando Bo for Birdman
Best Original Score: Alexandre Desplat for The Grand Budapest Hotel
Best Original Score: 'Glory' from Selma
Best Film Editing: Whiplash
Best Sound Editing: American Sniper
Best Sound Mixing: Whiplash
Best Visual Effects: Intersteller
Cinematography: Emmanuel Lubezki for Birdman
Costume Design: Mileno Canonero for The Grand Budapest Hotel
Make-up and Hairstyling: Frances Hannon and Mark Coulier for The Grand Budapest Hotel
Best Animated Short Film: Feast
Best Live Action Short Film: The Phone Call
Documentary Short Subject: Crisis Hotline: Veteran Press 1
For regular updates on 87th Academy Awards, visit our social media pages by clicking the options below:
Facebook
Twitter
Instagram
Pinterest