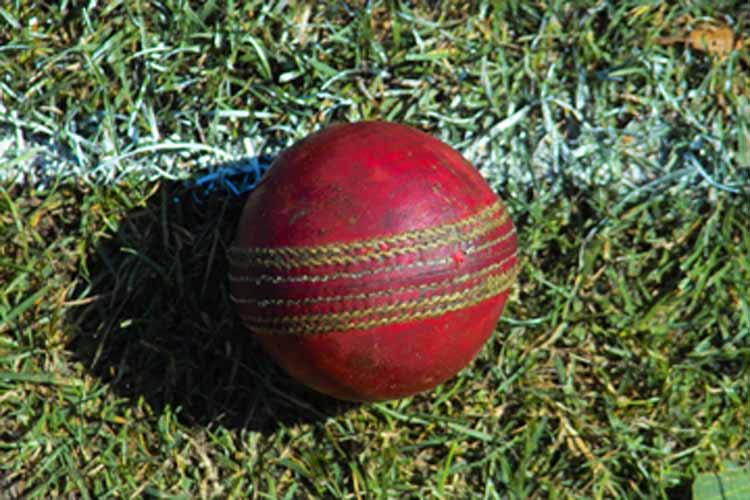 The 2015 World Cup is just round the corner, and all the teams are gearing up for the big tournament. Each edition of the world cup has been different from its predecessor in one way or the other. A lot of things have changed and those changes will be noticed during the 2015 World Cup.
Changes that you will be seeing in this world cup:
Field restrictions: One of the first changes that you will notice during this world cup will be the fielding restrictions, and the change will be noticeable. Now there will be a maximum of four to five players outside the 30-yard-circle for the majority of the innings.
,Powerplay:  The concept of a powerplay was relatively new, but even that rule has changed. In the earlier one-day format, each inning was supposed to have three power plays, but now the rule has changed and only two powerplays will be taken in each inning.
Two New balls:  Yes you heard that right. In the earlier format of the game only one new ball was taken. But from now on, two news balls will be taken in each innings. This will challenge the batsmen more, and make the bowlers more lethal. This might balance things out between batsmen and bowlers.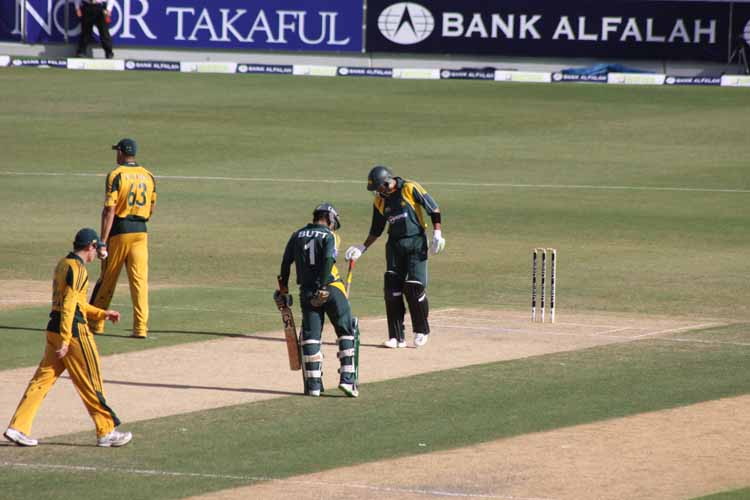 No Superovers: In 2011 a superover was introduced, in case there was tie. This was done to determine that which team should go forward. The superover was supposed to take place in the knockout stage of the tournament.  The superover was introduced in place of the bowl-out, which was introduced in 2007.
Less use of spinners: Given the conditions in Australia, it is generally inhospitable for spinners. Also the introduction of two new balls per inning will assist the seamers more than spinners. Also the way fielding restrictions have been set, the chances are that seamers will be more effective than spinners in the tournament.