Relationships 101
8 things you can do to revive your love life
Long-term relationships often tend to get a little boring. There is hardly anything left to know about each other, nor is there any thrill or adrenaline when you meet.
Do you feel that lately the spark is dying between you two? Of course, you still love each other, but the relationship that you thought was going to remain ever-exciting is now turning out to be boring and monotonous. Fret not, for here are a few tips to ignite the fire in the relationship.
1. Try new things in bed
Enough with the usual positions; try new things. Spicing things up is imperative in relationships You could use tricks such as oil massages, or doing creative things with food (especially chocolate, or strawberry syrup, or if none of those are at home at the right moment, just use some honey!).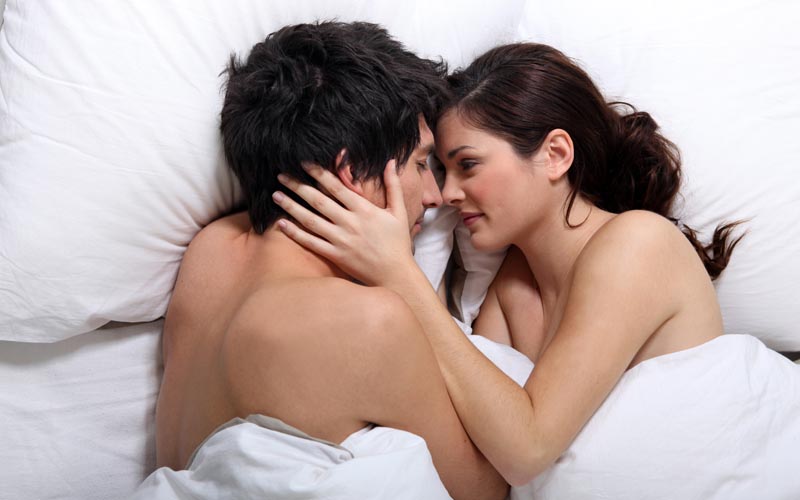 2. Go on dates
Plan a date like the old days. If you're the guy, ask her out formally, pick her up from home, bring her flowers, and have a great evening! If you're the girl, dress up for him. Put on that little black dress that you think you don't fit into anymore, or much better, go shopping!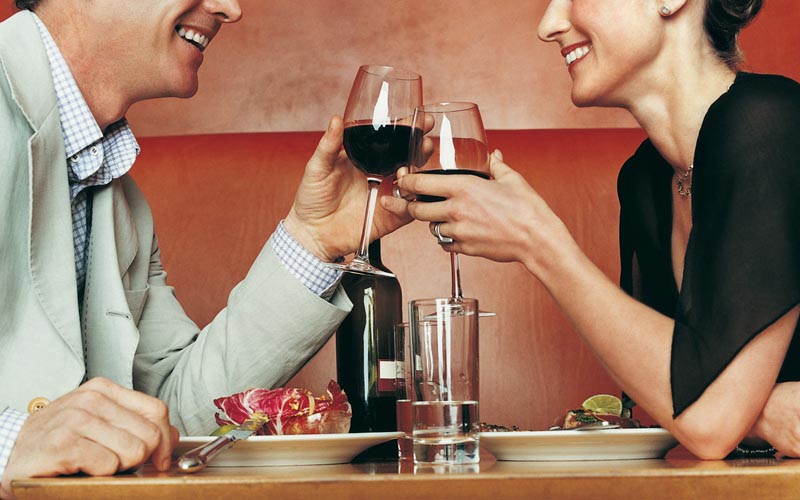 3. Start doing little things for each other
When was the last time you did something special for him/her? Surprise your partner by doing things that they love. Relationships are all about keeping the spark alive. You could be the chef and make them their favorite food, with the dessert being served in bed, if you know what we mean.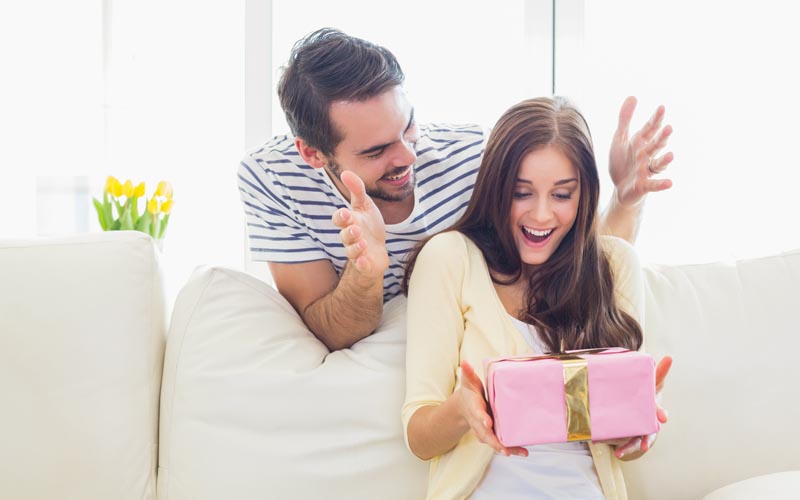 4. Go on a weekend trip
Spend a weekend together; just the two of you. Go on a trip away from where you both live, preferably to a place neither of you have been to before. Exploring a new place might just help you explore your own relationship.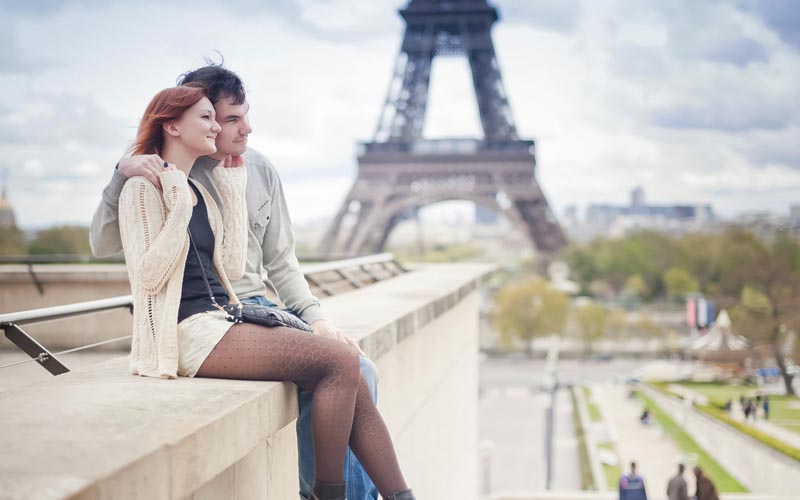 5. Talk more
Conversations are very important. At the end of each day, ask you partner how his/her day went, and tell them about your own. Grow with each other and you'll always have that spark. Call him/her at least twice from work, just to say hi.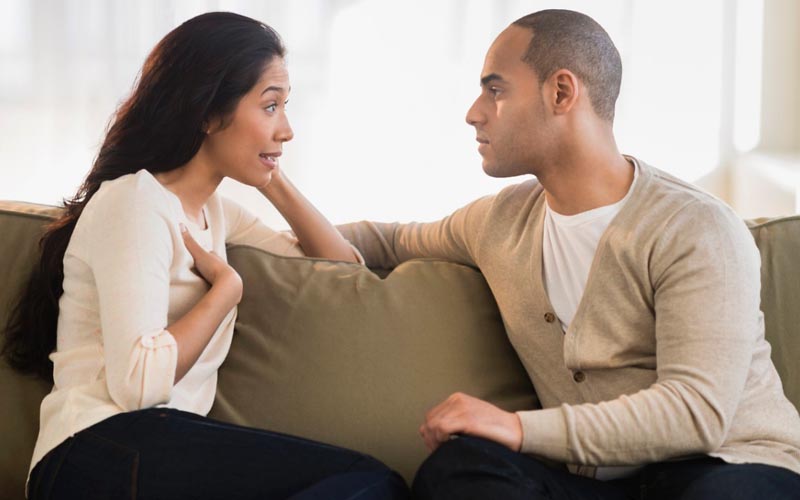 6. Buy each other presents
Surprise your partner with small presents that you know they would like. Everyone likes presents, even if it is a small thing. Keep using those gestures to tell them that they are important to you, and you are sure to receive reciprocation.
7. Throw parties together
Start throwing parties to your friends for small anniversaries of events. It is not the anniversary that matters, it is when your friends compliment you on how you two have stuck around for so long that you will be proud of yourselves. End the celebration with some quality time together.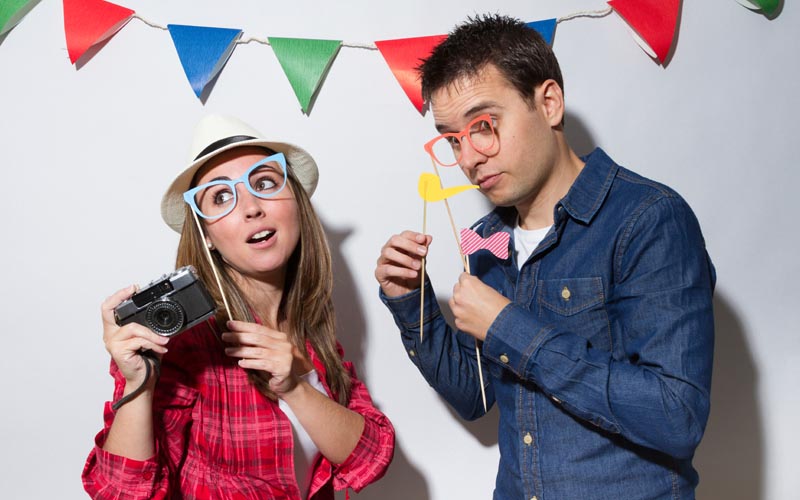 8. Keep distance
Sometimes, not talking or meeting helps a ton in relationships. You don't have to see each other every day or week. Give your partner a chance to miss you. Take a week's break, hang out with your buddies, and by the end of the week you will be craving to meet each other! But don't keep so much distance that you lose whatever is left of the spark too.