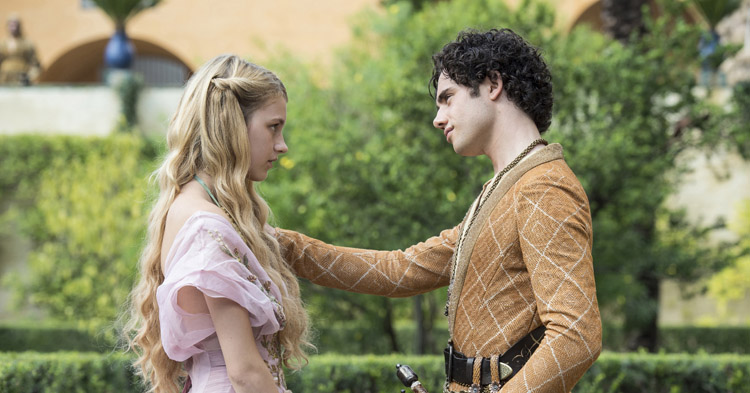 One of the most watched series ever, The Game of Thrones season 5 is all set to be aired on April 12, 2015. There has been a lot of buzz going around since the time the trailer was released. Throughout the series, there have been some fan favourite characters that have died, but there are also new characters which have been introduced. Every season has new faces.
Here we bring you a list of seven new faces which will be seen in season 6 of Game of Thrones.
Nell Tiger Free –Myrcella Baratheon: Nell Tiger had appeared in Broken and the film version of Mr. Stink. She will be playing Myrcella Baratheon instead of Aimee Richardson. Myrcella is the eldest child of Cerci Lannister and the late king Robert Baratheon. However, in truth her uncle Jaime Lannister is her real father.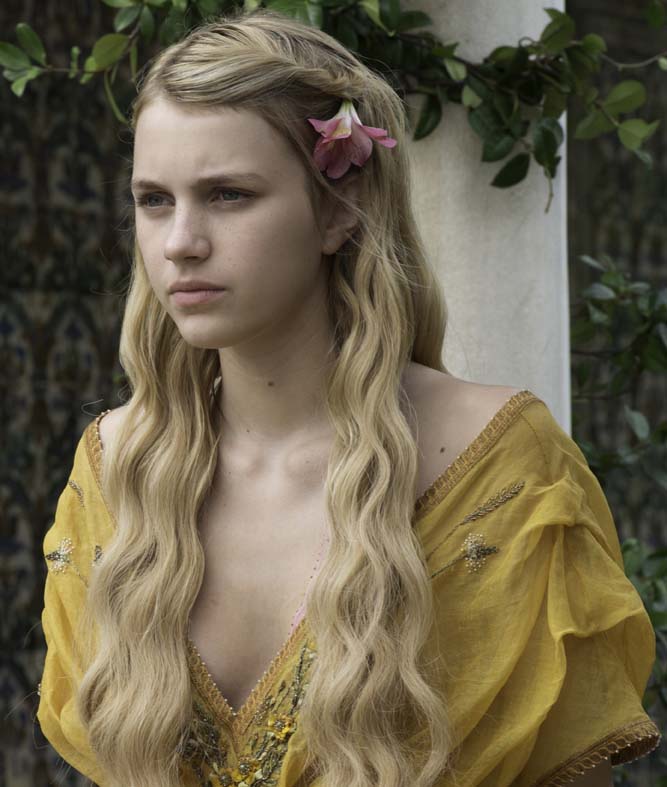 Jessica Henwick – Nymeria Sand: She is the second bastard of the eight bastard daughters of Prince Oberyn Martell. She is one of the most important characters in Season 5. Although, she was introduced in season 4, she will be a regular in season 5.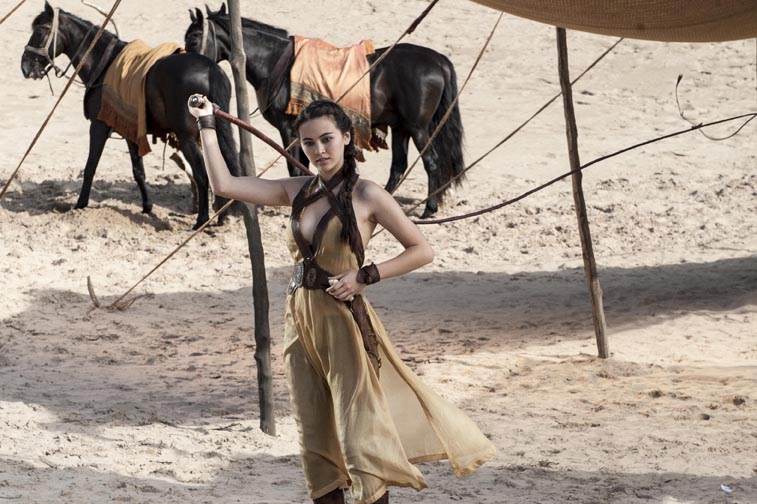 Toby Sebastian – Trystane Martell: Trystane is prince Doran's son, who also happens to be the heir to Dome. Doran had engaged him to Myrcella Baratheon as part of the alliance, which was presented by Tywin Lannister, who at that time was the hand of the King.
Rosabell Laurenti Sellers – Tyene Sand: Tyene is beautiful, yet, she is dangerous. She is the daughter of Late Prince Oberyn Martell and Ellaria Sand (Indira Verma). She is deadly with her twin daggers.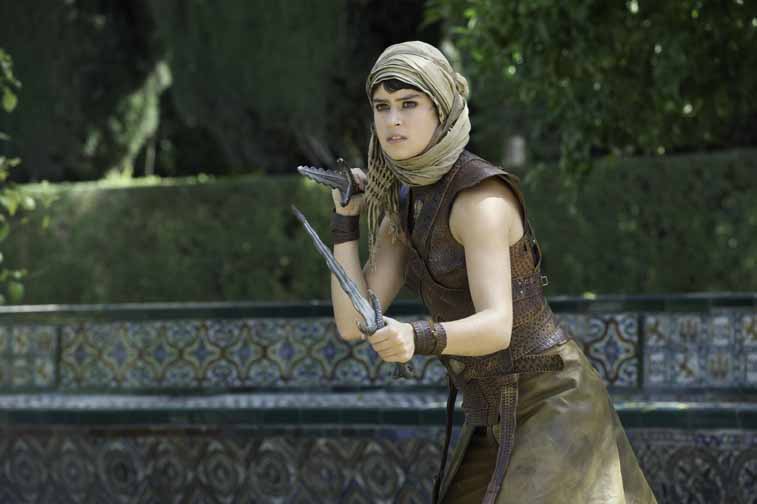 Keisha Castle-Hughes – Obara Sand: She is the oldest bastard daughter of the late prince Oberyn Martell. She is also a vicious warrior of Drone and is really good with a javelin.
Hannah Waddingham – Septa Unella:  Hannah Waddingham is a theatre actress, who will play the role of role of Speta Unella. She is the part of the Most Devout, the ruling committee of the Faith of Seven.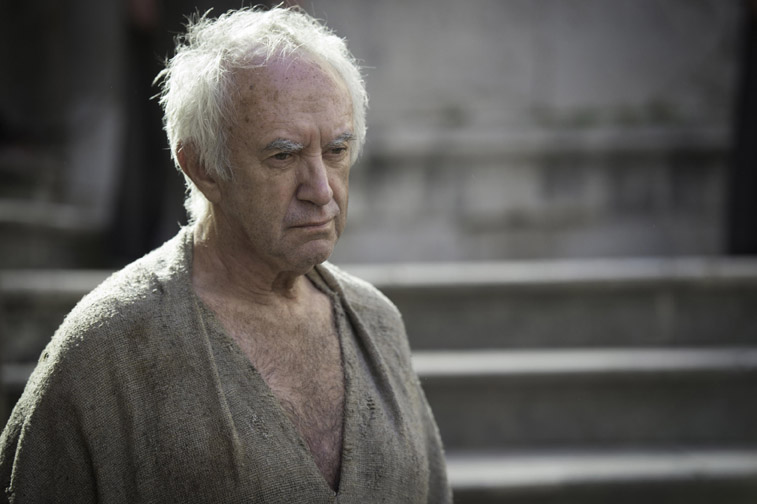 Jonathan Price – High Sparrow: High Sparrow is a kind and a devout man. He comes to King's Landing to help those, who have been forgotten by the world.
For regular updates on Game of thrones season 6 review, visit our social media pages by clicking the options below:
Facebook
Twitter
Instagram
Pinterest