Let the game begin
Finally April is here and a lot of people will have their hearts in their mouths; the reason being that Game of Thrones season 5 is about to start. Going by the trend, fans are expecting the unexpected. More violence, more plot twists and of course characters being killed off. The Iron Throne has a new king. With Tommen as the new king, Jaime's fighting chopped, and Tywin dead, it seems that the Lannister clan is not invincible anymore. Even Cersei, who was a strong character in the previous seasons, seems to be losing her hold over the affairs to Margery. When Margery will marry Tommen, Cersei will lose her Queen status; she will become the queen mother. Meanwhile, Tyrion Lannister has gone to hiding.
At the other end of the seven kingdoms Daenerys, the 'Dragon' Queen is losing control over her dragons. Even her lover- Daario feels that she is not a queen at all.
Apart from this, there will be a number of new faces and fresh characters. Since a lot of prominent characters have been killed in the series in the previous seasons, fans feel that it is the right thing to introduce new characters. This will also give an opportunity for the series to have a fresh perspective from the point of view of the new characters. But then again the producers need to be careful, as too many new characters might spoil the entire story.
Over the seasons, we have seen Jaime evolved from a character of hate and arrogance to a character that loves his younger brother, and has probably become fond of Brienne too. And talking about Brienne, fans are hoping that sparks might fly between the two.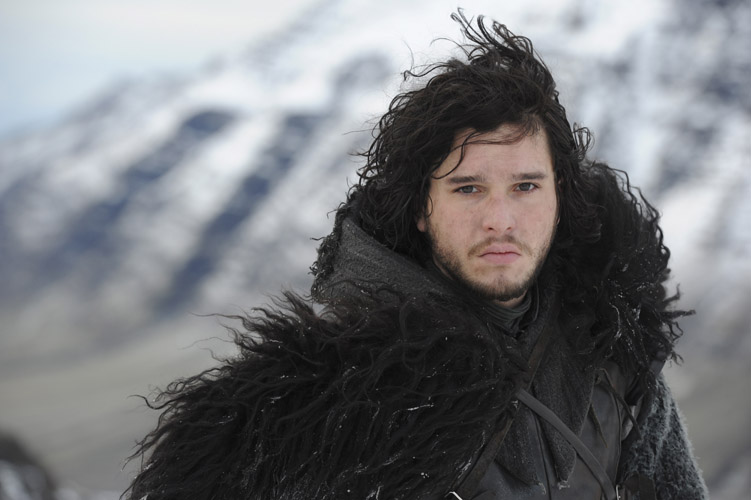 It will be interesting to see how Cersei takes care of herself now. She has literally her back against the wall. There is also a flashback, in which it is prophesied that she will be replaced as a queen by a younger queen, and that all her children will die young. Maybe this is the reason why Cersei protects her children fiercely and is wary of all the young girls, who might become the queen in the future.
With Jon Snow becoming the leader of the Night's Watch, it will be interesting to see how he manages their affairs
For regular updates on Game of thrones season 7, visit our social media pages by clicking the options below:
Facebook
Twitter
Instagram
Pinterest