These tips will help you not miss on anything important, while you're travelling internationally
Image Courtesy: Google Images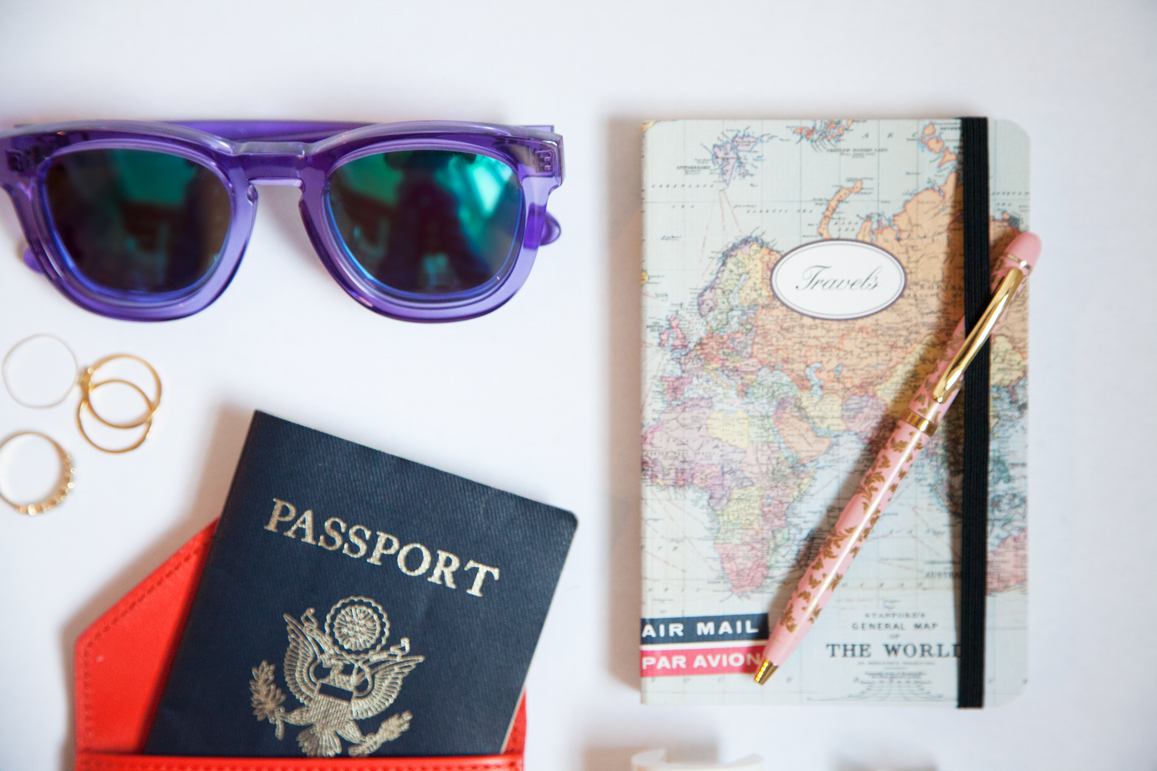 We all are travelers, and love travelling even more when there's a chance for international holidays. Getting out of your regular space and exploring a whole new world is very exciting, but there are few important things to be taken care of when you're tripping abroad. Let's have a look on specific ones.
Get registered with the Embassy of your country, so that you don't face any difficulty in contacting to your government if their is an causality in the country. Also, do not forget to check and carry all the necessary documents required while travelling.
Always keep multiple copies of your passport . You can also keep one one your E-mail, to be on a safer side.
Look up to currency conversions carefully before you go to that country.
Have local cash in enough quantity at different sources. You would not want to run out of money if your cash is stolen in an unknown place.
Know basics about how the monetary system of the country flows. This will help you with exchanges and shopping. There are many sites like www.xe.com to help you know this.
Get a guide book o that country or place, so that it is easier for you to travel effortlessly.
Get your tickets for the both ways or further travel booked in advance, so that you do not face any problem at the last hour.

Make a list of all the electronic appliances, gadgets and other accessories you are carrying and double check that list while you come back.
Carry extra pair of clothes on the trip for any situation might go wrong.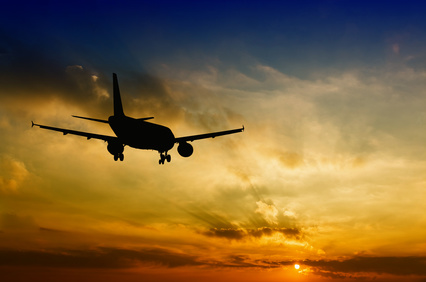 At last, do not exert yourself about the packing and travelling. Get light and excited for the whole new experience you're about to witness.
These might not include all the pointers about the travelling, but definitely some major and important ones. For hassle free travelling you must not much, but a little research done about your destination. So, have a happy holiday!