Gadgets which might be launched in the second half of 2015
The year 2015 has been relatively quiet when it comes to tech releases, and half a year has already gone by. With still six months for the year to end, there are still a few expectations of a few product releases by tech giants such as Microsoft, Apple and Samsung. Although, they haven't said much about their releases, there have been certain 'leaks' which have given the fans  a sneak peak about what is to be expected.
Here we bring you list of tech products that are expected to be launched in the second half of 2015.
OnePlus 2:  One of the main reason why OnePlus One clicked with people was because it is a pocket-friendly phone, which does not compromise in quality. The phone works really well. It is in news that the company is readying itself for a launch of the latest version of the phone, OnePlus 2. It will unveil the new version on July 27th. The new version will have a new design which will incorporate metal and a fingerprint scanner that works better than the touch ID.
Windows 10: It is perhaps the most anticipated products of the year. It is also slated for launch in July. Those who have been using Windows 8 will definitely look forward to it, as it incorporates the old school Windows. The main difference in terms of interface will be the start menu. The start menu will be quite similar to the old windows.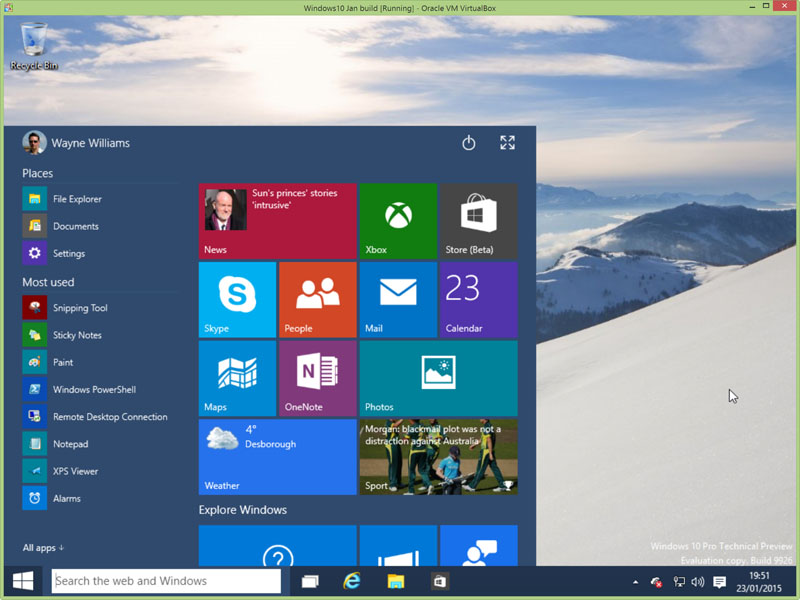 Apple 6S: Apple usually unveils its products during the month of September. We highly doubt that this year it will be any more different. The next phone which will come out from the Apple factory will in all probability be called the iPhone 6S. It is expected to have a better camera and also a Force Touch Screen much like the Apple Watch.
Moto X (Gen 3): Last year around in September, Motorola came out with Moto X 2nd Gen, an updated version of the first Moto X. So there is a huge possibility that around the same time this year they might release a new version of Moto X. Although, the company hasn't said anything about a new update, there has been a talk about new specifications for Moto X and according to these specifications, the new phone will have a sharper screen, better battery life and a better camera.
Android M: The new OS will probably be launched sometime in October or November. The highlight of Android M will be the Google Tap. It is a more advanced version of Google Now and will anticipate what you want from it even before you ask from it.
Samsung Galaxy Note 5: In all probability Samsung will be gearing up for its launch of Note 5 and S6 Edge Plus. Galaxy Note 5 will likely come with a 2K or 4K resolution screen and will have a 16MP rear camera. It will be launched during the IFA expo which will take place between September 4-9.
Are you also as excited as us, for the launch of these gadgets, and can't wait to get your hands on them?
For regular updates on Gadgets, visit our social media pages by clicking the options below:
Facebook
Twitter
Instagram
Pinterest