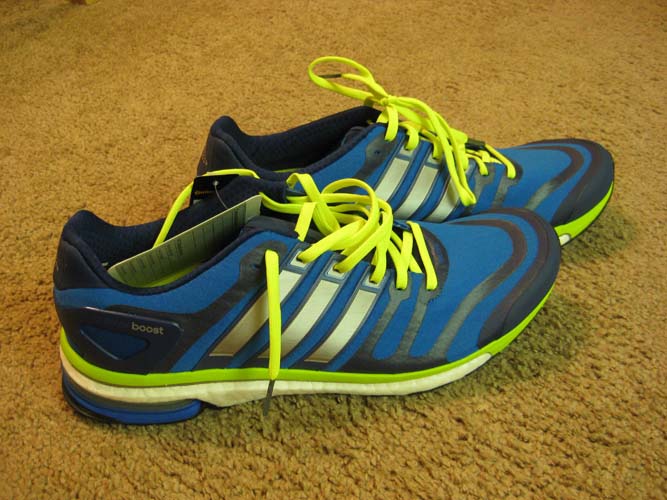 A lot of people in India have picked up exercising in order to become fit. People these days are becoming more health conscious. One of the most popular sports which has become popular in India is running, as a result the popularity of shoes has also gone up. Since there are so many brands in the market, it has become really difficult for people to choose the right running shoe.
Here we will bring you the best running shoes which are available in India.
Addidas Energy Boost: The Addidas Energy Boost might just be ok when it, but they can stretch very well, as a result, they are able to accommodate considerably wide feet, with relative ease. The sole of the shoe provides a good grip while running. The quality of the shoe is exceptional. Addidas has spared no expense while making this shoe. The price of the shoes is around 16,000 rupees, but because of the quality of the shoe it is worth it.
Nike Zoom Vomero 9: The design of the shoe is simply brilliant and can be used by both, professional runners as well as amateurs. The heel –crash-pad of the shoe is quite unique. It greatly reduces the impact on the heel as you run. The design quality of the shoe is of great make, and the foot fits like a glove. If you are looking to do some serious running in the future, then Vomero is the best option for you.
Puma Faas 500Tr: Puma came out with a shoe which is the 'baap' of all the running shoe. Whether you want to run on trails or on a flat surface this shoe is meant for all-purpose running. It is a highly durable shoe. The upper sole of the shoe is tough, and the cushioning of the shoe is also extremely good. Even while running on a rough terrain, it will keep your feet comfortable.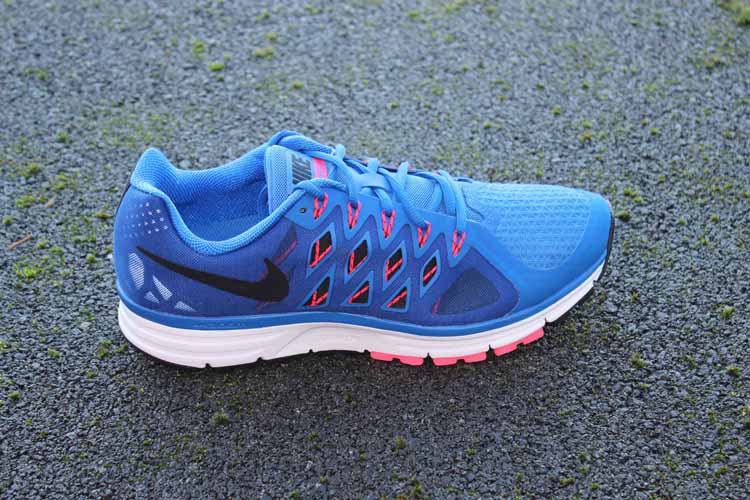 Shoes to make your running more easy
Addidas Response Boost: It is the perfect shoe which can be used by those who love to run and at the same time workout in the gym. The material, from which the shoe is made of, is highly flexible and is also light. It is really smooth on the soles and in the middle, which makes it a perfect shoe for those who love to run. If you love to do both running and workout, then this is the perfect shoe for you.
Puma Mobium Elite: This one is meant for more advanced runners. It is an extremely light shoe and you can run long distances, without putting your feet through much discomfort. Mobium comes with adaptive technology, which adapts to your feet's natural feel and in the process makes it feel more comfortable.
For regular updates on Styling , visit our social media pages by clicking the options below:
Facebook
Twitter
Instagram
Pinterest