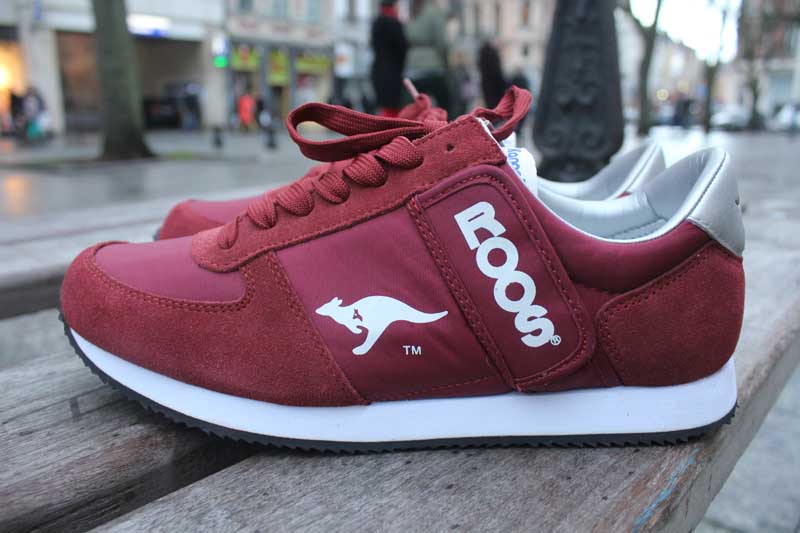 When it comes to shoes, sneakers have a rich history. They go as back as the 18th century, when people used to wear rubber soled shoes called plimsolls. These plimsolls were very crude, and astonishingly shoes at that time did not have right or left feet shoe. It was in 1892 when a US rubber company called Keds started mass producing rubber-soled shoes. During the First World War, these shoes began to be mass produced. Initially sneakers were worn only as sports shoes; it was only in 1950s when kids began to wear these sports shoes as fashion statements.
Usually when people say the word sneakers, they associate it with a type of shoe, which is worn while playing sports/games or doing some kind of light physical activity. In the earlier days, sneakers were worn as sporting shoes, but these days, they are worn more like casual shoes.  These days sneakers are also referred to athletic footwear such as basketball shoes, tennis shoes, cross trainers and other shoes that are worn for specific sports.
The term sneaker comes from the fact that the shoes which had rubber soles did not make any noise while walking. They were completely opposite the otherwise generally worn hard leather shoes.
There are various types of sneakers which come these days such as; high tops, which cover the ankles, low tops do not cover the ankles and mid-cut which fall between a high cut and low cut. Sneaker boots are those sneakers which extend to the calf while slip-ons do not cover the ankles and they don't have shoe laces.
Sneaker culture has become increasingly popular especially in the hip-hop culture. Brands which rule the roost in the sneaker culture are Addidas, Puma and Nike. Several artists, especially Rap, have signed million dollar deals with top sneaker brands to promote their product.
Sneakers had the same effect what converse had during the rock-n-roll era in the 1970s.
For regular updates on styling, visit our social media pages by clicking the options below:
Facebook
Twitter
Instagram
Pinterest