In order to work on enhancing the skills of the workforce FISME and the CGSSC come together
One of the major challenges that the MSME sector today faces is of improving the skill sets of the workers. The main focus area of Federation of Indian  Micro and Small and Medium Enterprises (FISME) is skill. FISME and Capital Goods Sector Skill Council signed a MoU for identifying skill gaps in the sector and also ensuring skill development of the existing and would-be workers.
A FISME spokesperson said, " To remain competitive in the market-place, MSMEs need to continuously innovate and upscale product quality, to provide value for money to the customer. To achieve the same availability of appropriate skill with the workers is crucial. The skill gap is wider in the MSMEs as neither has found the ITI pass outs adequately skilled nor they have the resources to formally train the workers."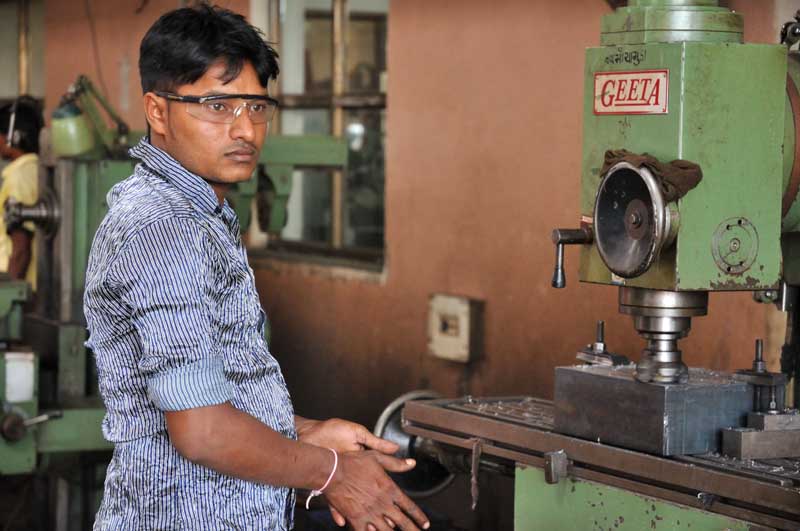 The Sector Skill Council for Capital Goods has been given the responsibility of standardizing the skill sets for workers of the capital goods sector which include industries such as machine tools, engineering etc. These industries will also provide the basic components such as nuts and bolts to the 'Make in India' campaign.
The government had initiated the setting up of sector skill councils for developing National Occupation Standards and Qualification Packs for the focused sectors. This was done in order to ensure job linked skills of the workforce.
As FISME is the partner institution of the Council, it will collaborate in mapping skill gaps in the Engineering enterprises in the MSME sector. As it also has a strong exposure to the capital goods industry, it will also assess the skill of the youth trained by the training providers which come under the council.
For regular updates on MSME, visit our social media pages by clicking the options below:
Facebook
Twitter
Instagram
Pinterest