Keep these things in mind before buying a car
Owning a car in India is something which everyone looks forward to. It is still considered as a status symbol. There are many things that people associate with a car.  While buying a car there are several things which we tend to look into, and there are even more things which we fail to look at. Here we are going to tell you a few things that you have to keep in mind when you are buying a car.
New car or second-hand car:  This is one topic which is hardly discussed when buying a car. Most of the first time buyers go in for a new car; the reason being, the thrill of buying a new car is always there. So the potential buyers those who are buying the car for the first time, completely brush aside the idea of buying a second-hand car. The general trend, especially in the metro cities is that more and more people are opting for new cars. And the average distance for these new cars is around 1,000 km a month, which is quite less.  A simple advice; those who are planning to use their car sparingly should definitely consider buying a used car, rather than a new one.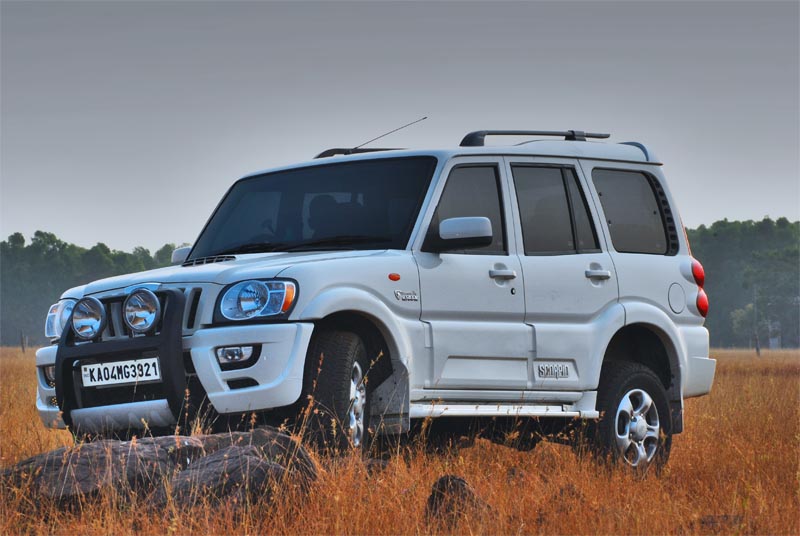 Budget: There is one thing which the car makers do is that they offer heavy discounts on bigger vehicles. However, there is a catch. The catch is that there will be a lot of freebies which will be offered, all you have to do is steer clear of these deals if it is going out of your budget. Always remember that the price of your car should not be more than 60% of your annual take-home income.
Types of fuel: These days there are three options when it comes to choosing fuel for your car. There are three variants that one can choose from. Many new buyers have this dilemma of which variant to opt for?  Petrol cars are cheaper, but petrol is expensive and on the other hand diesel cars are expensive, but diesel is cheaper than petrol. Diesel vehicles require more maintenance than those which run on petrol. The problem that CNG faces is that it is not easily available, plus the cylinder requires a lot of boot space. What type of fuel variant do you want, totally depends on how much do you travel in a day.
For regular updates on Automobiles , visit our social media pages by clicking the options below:
Facebook
Twitter
Instagram
Pinterest