DesignWorx  Raipur 2019 – Changing Design Ideology
Designworx is a PAN India platform curated by One Digital & Art of Design. The key Raipur edition was held on 14th September 2019. This edition was acknowledged by Architects, Designers, Product Manufacturers, Realestate Developers & Industry Experts who exhibited and discussed about new technologies, innovations and contemporary issues of the construction & design industry in Raipur and it turned out to be a wholesome celebration of Raipur, Naya Raipur and their Design for the future. The platform emerged out of Bangalore in 2016, and today is a regular conference in Delhi, Mumbai, Ahmedabad, etc. This year it intended to focus on Raipur, being listed amongst the fastest growing cities in India.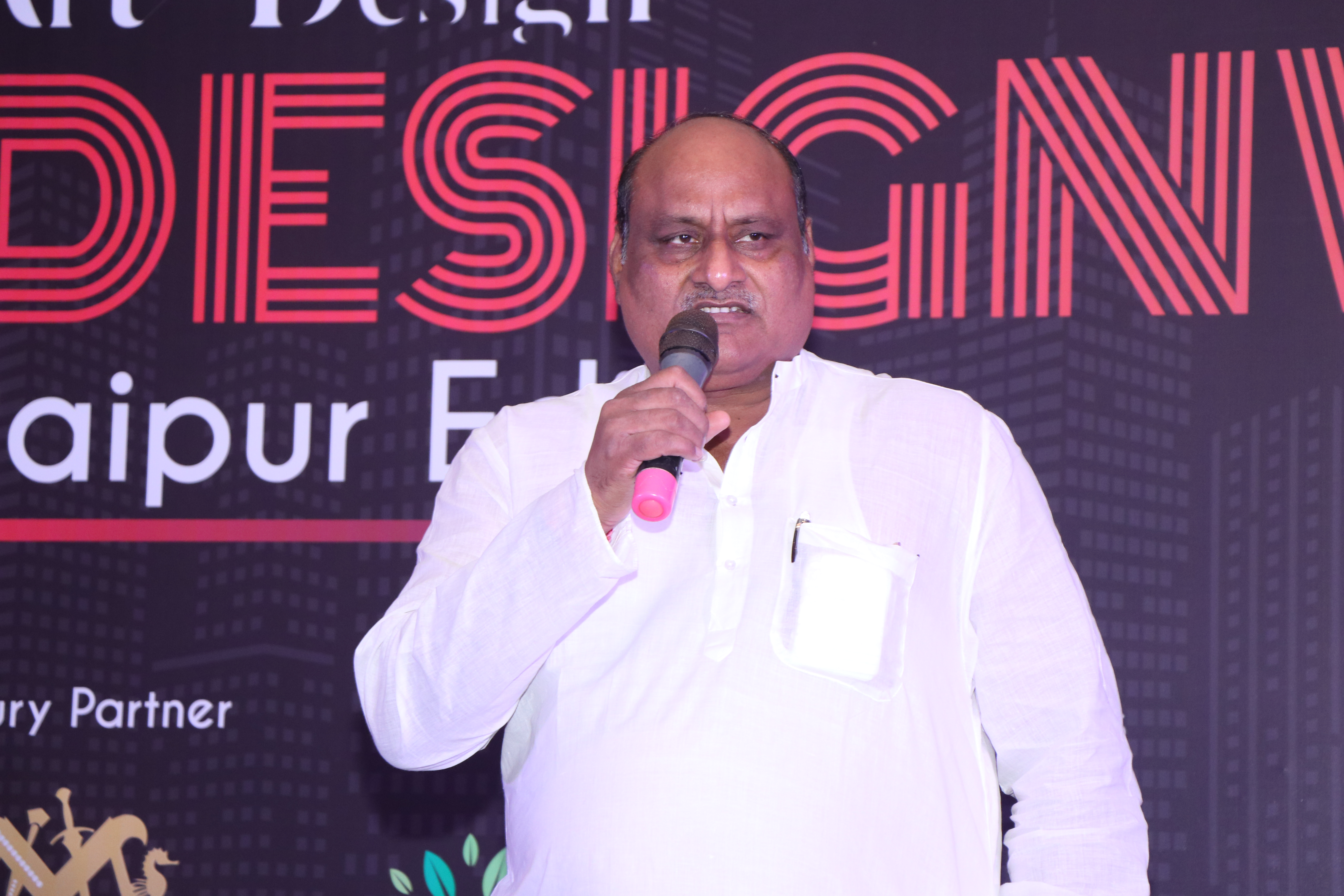 The event was attended by various eminent Ministers and design fraternity. The Inauguration was done by  Honourable Shri Jai Singh Agrawal, Revenue Minister, Govt. of Chhattisgarh and Honourable Shri Pramod Dubey, Mayor of Raipur, Chhattisgarh, who spoke about various successful agendas implemented by their team for the welfare of Raipur. The event was also witnessed by eminent Architect Ar. Chirag Jain, UCJ who shared his views on The Capital Complex – Nava Raipur. The event catered to elaborate and insightful keynote presentation by Ar. Prashant Sutaria, PSA.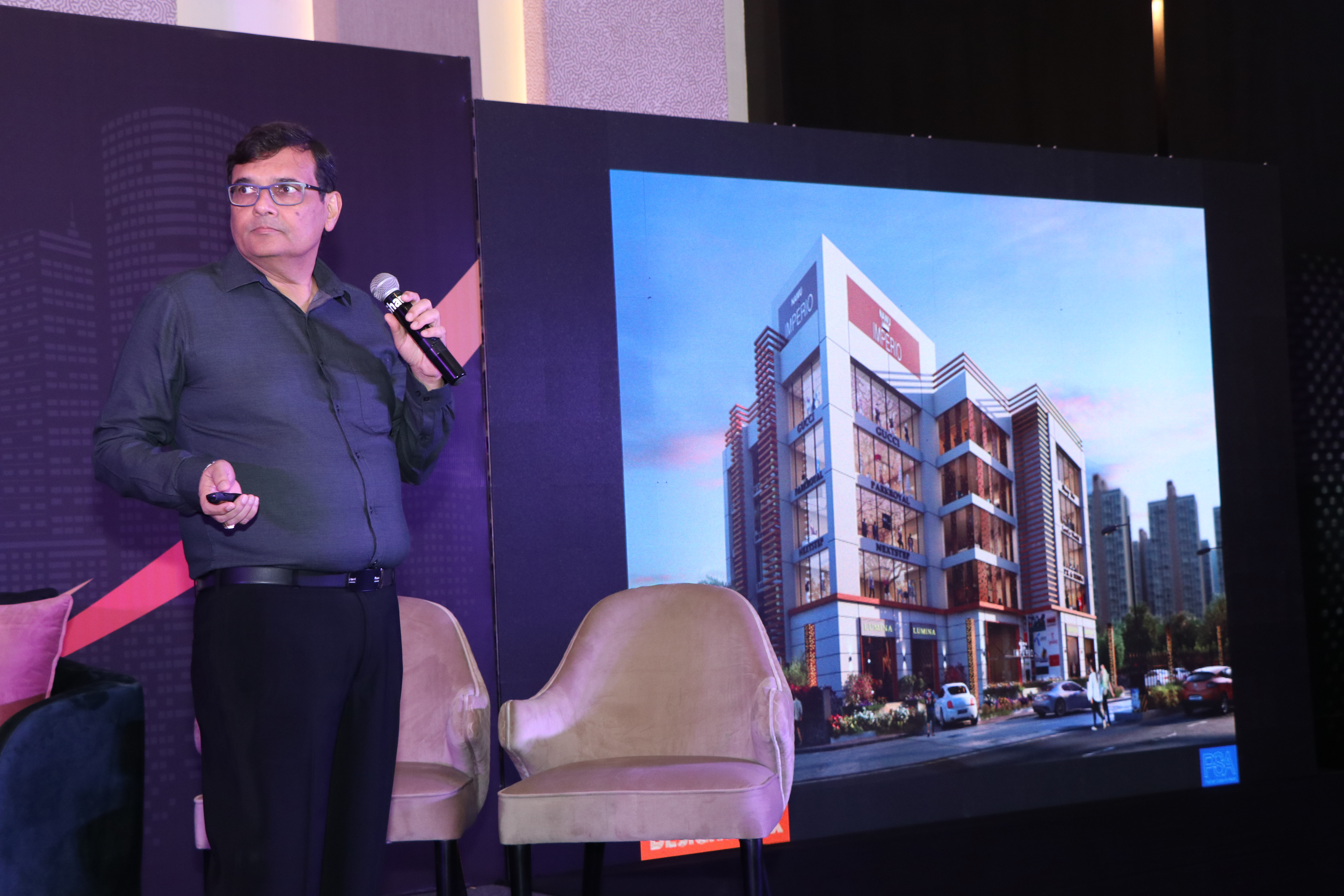 The Incubation in Design panel  experienced a mix of creative synergies between Rupal Bagrecha, Shilpi Burman Sonar, Rishi Raj Khare, Pragati Saggar, Anubha Ashtikar, Rapid Firechat Chat between Swapnil Jaggi Varsha Bhagwani Sushil Sharma, led by  Manish Dikshit. There were futuristic presentations by designers of future including Sonali Pandit, Satyadeep Sonar, Khusboo Kakkar, Preeti Prajapati.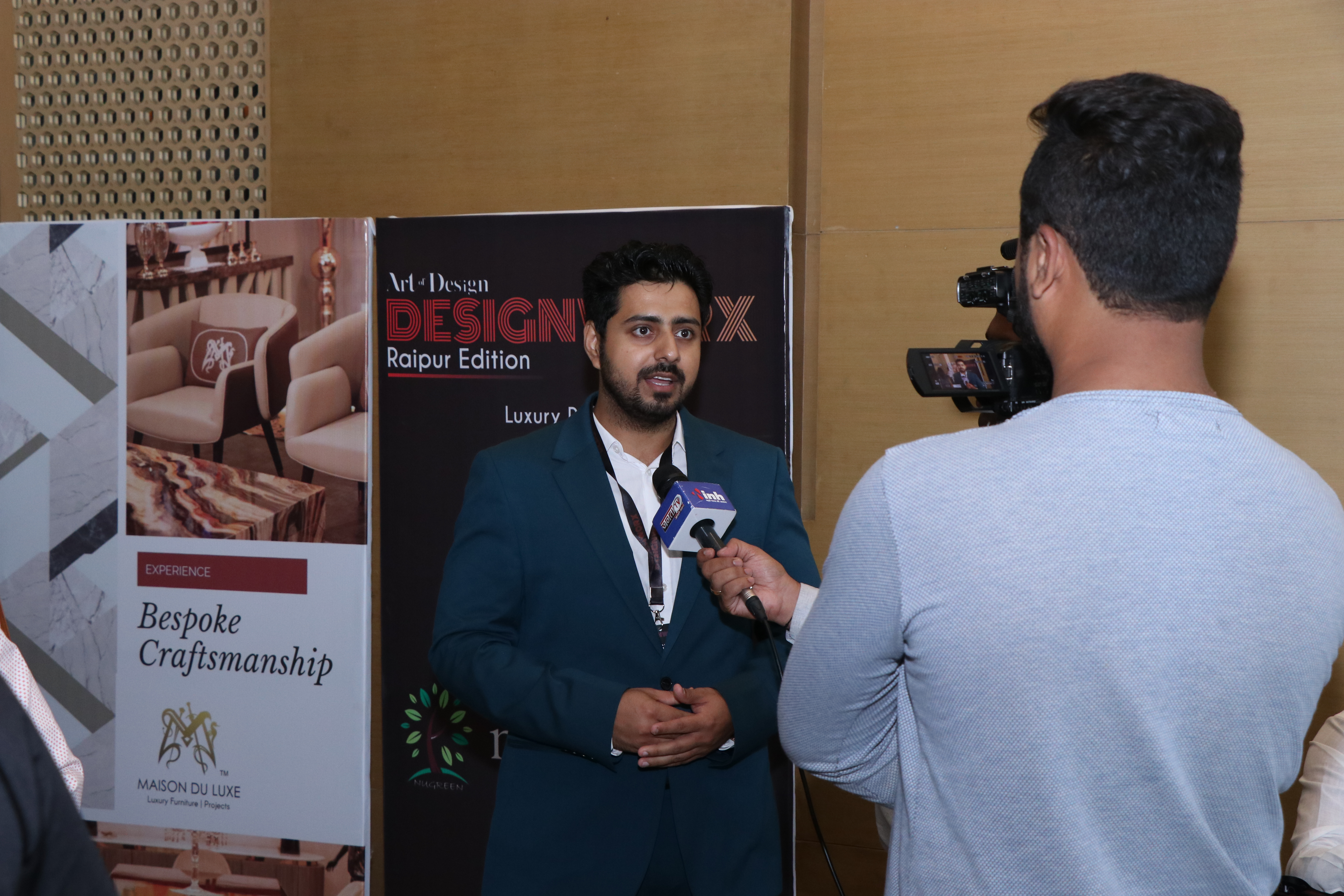 Celebrating the development of Naya Raipur included names from the key departments of development in Chhattisgarh with a speaker note led by Mr. Salil Srivastava, Chief Engineer, NRDA and Mr. Rajat Bansal, Collector & DM – Dhamtari,  Mr. Dinesh Agrawal, Hira group and Mr. Mrinal Golechha, Rajat Group were also significant names on the panel.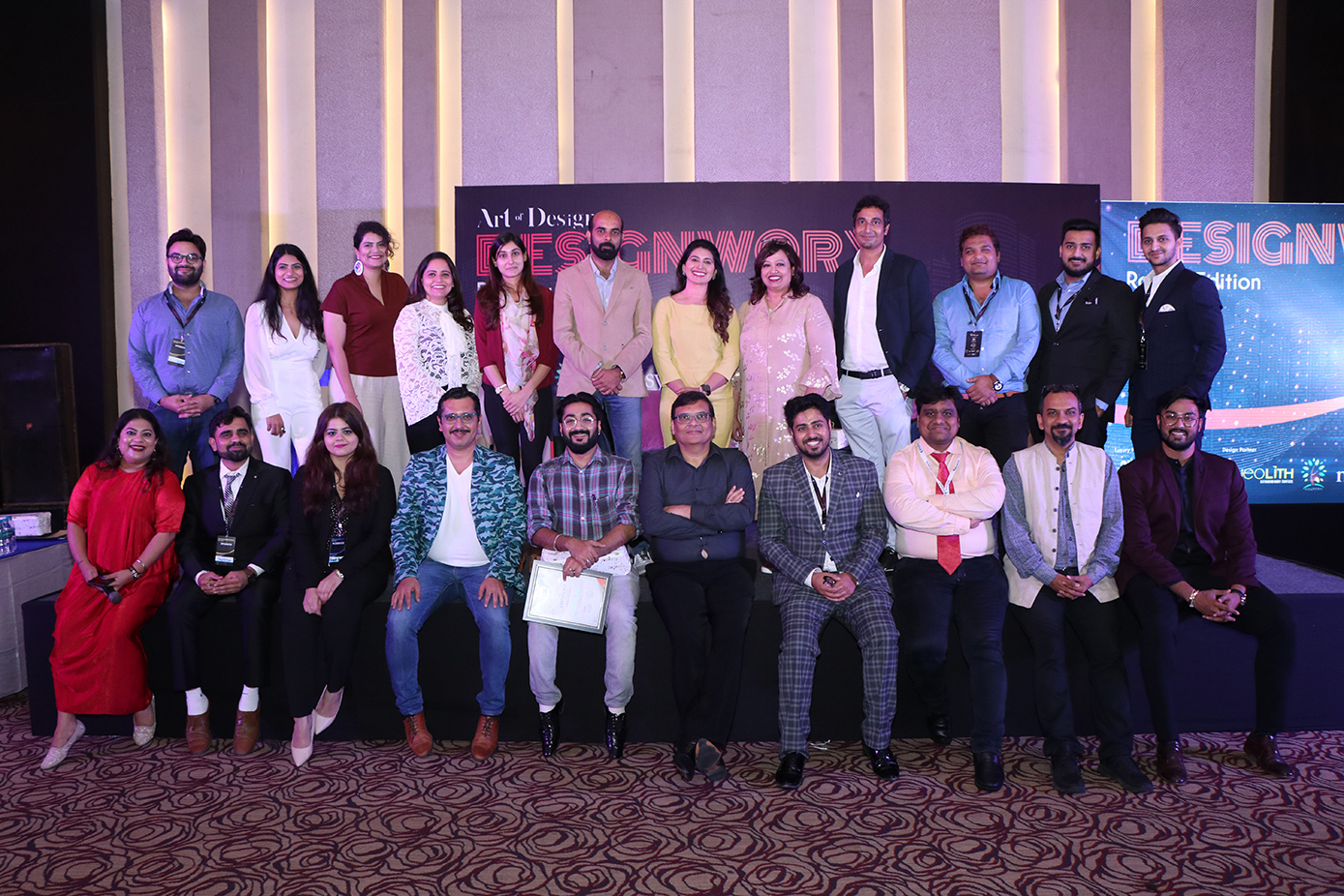 This event was a success with the help of our collaborating partners namely: Maison Du Luxe, Marble City, Neolith, NuGreen, Norisys, Khodiyar Stairs and Siesto Systems.