LILLY SINGH A.K.A. SUPERWOMAN IS HERE
Who could be a better example of just the right amount of quirky, wacky and smart than Lilly Singh aka Superwoman?
An Indo – Canadian in her 20s, she is arguably one of the most sensational YouTuber. With over 9 million subscribers, she's known to be bold, outspoken and driven about her opinions and has always believed in thinking out of the box, something which is beyond the ordinary. Her YouTube videos vary from parodies to rants, collaboration to tips on a array of different topics and issues.
We believe that a mere article is not enough to describe this little bag of awesomeness so we came up with a few quick questions to uncover what keeps this YouTube sensations show ticking.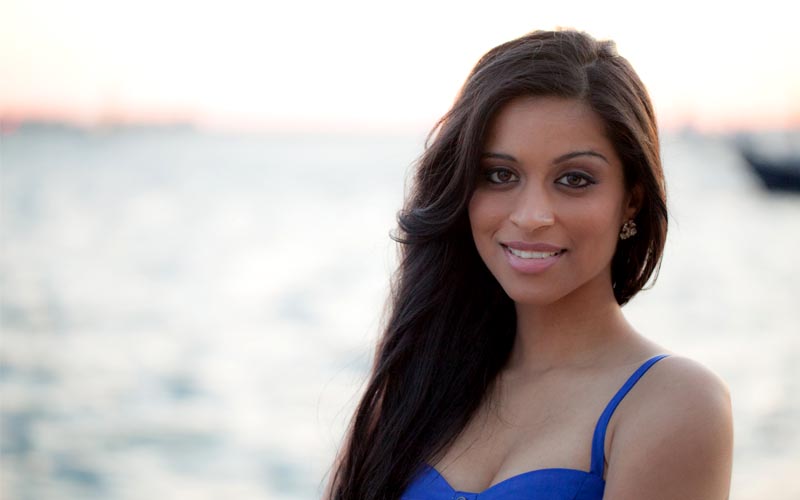 However, here are a few excerpts from an exclusive interview with Lilly Singh :

Q. Why did you choose to become a YouTuber and not some other conventional career?
When I first started making YouTube videos it was relatively new, I stumbled upon it and I was really thrilled by it. Since a young age I've always liked being creative in a ton of different ways and YouTube was a new and exciting way to pursue my passion. Even today, the reason I continue to be a YouTuber and not have a conventional job is because something about the risk and uncertainty of YouTube thrills me, it kind of sounds weird but YouTube is so unconventional and up in the air that no one knows where its going to go, if its stable or not or where its going to be next month and something about that lack of stability almost makes it thrilling. Thats what makes me want to work harder. YouTube is something that harbors the need for adventure and risk.
Q. What do you love the most about your job?
Definitely what I love the most about my job is meeting people all over the world. It is the convergence of cultures, which allows me to dig into my Punjabi roots as well as meet people from all walks of life. I think that people who have such a job have the the biggest benefit which involves meeting different kinds of people including viewers, other YouTubers, people I've looked upto my whole life like Madhuri Dixit and Shah Rukh Khan. I never thought as a kid that The Rock would be tweeting me or Shah Rukh would be tweeting me and all those things. I love how its so unpredictable meeting so many different people in different places of the world.

Q. Is being a YouTuber easy?
It is not. I think one of the biggest misconceptions is that YouTubers just post videos and make money and its really simple. Honestly, without complaining, I have to say that this is such a difficult job and people need to realize this is that a video that is less than 5 minutes probably takes all day to make. Also, to promote yourself online, where there is billions of other content people could be looking at, you really need to be heavy on marketing. So where someone would have a 9 to 5 job, we have a 25×7 job because Facebook, Twitter, YouTube or Instagram don't close or shut down after a certain time. YouTubers have their own business, they are their own President, their own CEO, their own employees, they're basically everything. They play every employee in a huge empire. So its definitely difficult but also very enjoyable.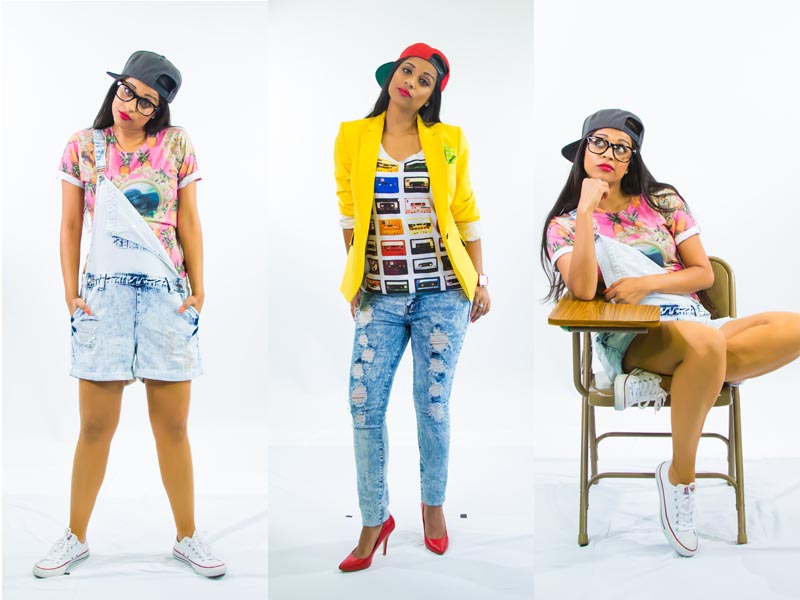 Q. What is a usual day like in Lilly a.k.a. Superwoman's life?
Typically, if it's Monday or Thursday I'd wake up, think of a video idea and then spend the entire day making a video. Every other day I'm always on conference calls discussing projects, trying to think of new merge solutions, talking about events, about touring. I'm doing video shoots for other people or for my own marketing purposes – video shoots, photo shoots, a lot of traveling, lots of script writing & script reading. So every day is pretty different but it is always jam packed I don't think I've ever gone to sleep, in the past year or year and a half, where I wasn't absolutely exhausted and could not stand anymore.
Q. How does it feel to be loved by millions of fans?
It feels awesome. It feels wonderful or the best way to explain it would be that it feels surreal. I always say this that when you are a YouTuber and you see comments, you understand that those are people but you don't see the people you see the comments. So when you go to see them in real life and see people that are so impacted by you, it is such an overwhelming, surreal feeling for which I feel very blessed and grateful.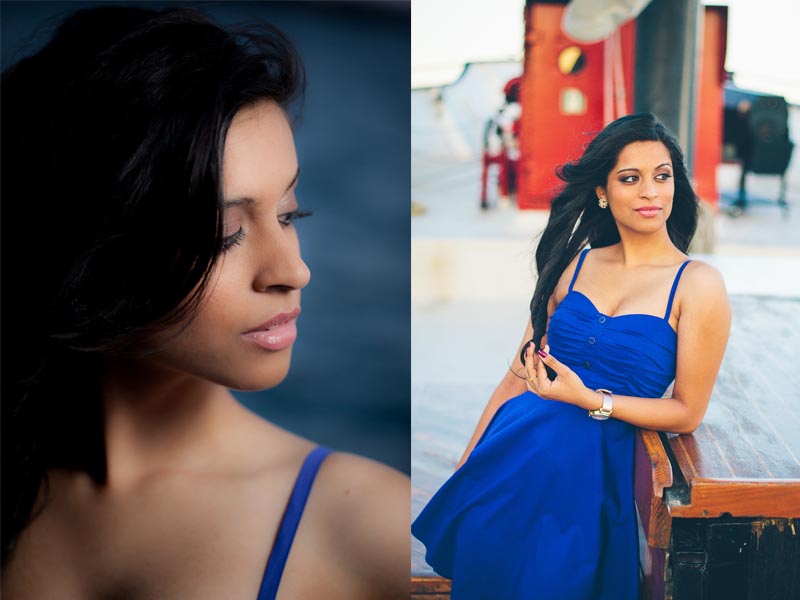 Q. How do you react to hate? Does it affect you?
There does come a point in time where you've been doing it for so long that the average hate comment doesn't get to you. I read a lot of hate comments and just keep scrolling by because it doesn't bother me anymore but  from time to time there will be that one hate comment that really irks you but you have to just focus on the positives. My rule is anytime a hate comment bothers me and I feel like responding to it, instead I will respond to a positive comment.  You have to find little tricks like that to deal with the hate because the Internet's not becoming a friendly place anytime soon, so we need to adapt accordingly 
Q. You are a role model for our youth so what message would you like to give to our readers?
I'm a role model? Woah, no pressure! I would like to say that one of the most important thing that I've learnt on my journey is the importance of individuality. My biggest rule is don't try to be a role model, be yourself and if people want to accept you the way you are they can. So in anything you do or in any form of art you do, you don't need to conform to what every one else is doing because individuality is what has gotten me to where I am, it is what makes you beautiful. What I would say to my readers is know who you are, be proud of it and show it off. 
QUICK FACTS
Favorite Actors: Shah Rukh Khan, John Abraham, Madhuri Dixit & Priyanka Chopra.
Lilly Singh got the name "Superwoman" from a ring she had with a "S" written on it.
Even though her Pseudonym is "Superwoman" she admits not knowing anything about superwoman comic books
Favorite Movies: Mohabbatein, Kabhi Khushi Kabhi Gham, Kuch Kuch Hota Hai, 3 Idiots
She joined YouTube on 28th October 2010
Her first video hit 700 views in only a week
She has two tattoos; one on each wrist that say Nirbhao & Nirvair meaning "Without Fear" and "Without Hate", respectively.
She was also given the title of "Tina Fey of Punjabi's"